Month: September 2020
Project Merchandise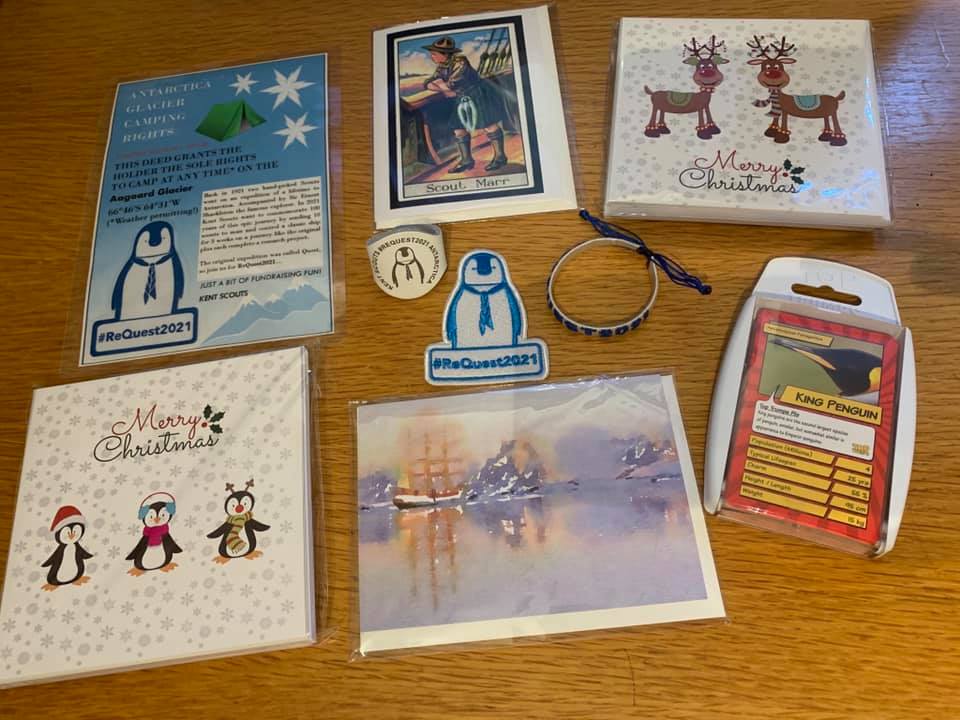 We now have lots of fun items of merchandise available on eBay – just do a search for "Request2021"!

* Penguin Christmas Cards
* Reindeer Christmas Cards
* ReQuest2021 Friendship Bracelets
* Scout Marr Greetings Cards
* Sailing Through Antarctic Waters Greetings Cards
* Leather Shackleton The Penguin Woggles
* Antarctic Glacier Camping Rights Certificates
* Special Edition ReQuest2021 Antarctica Top Trumps
* Shackleton The Penguin Badges

https://www.ebay.co.uk/sch/i.html?_from=R40&_trksid=m570.l1313&_nkw=request2021&_sacat=0

All profits go to the project.
ReQuest2021 Podcast Ep.11
Podcast: Play in new window | Download
EPISODE 11 – Tuesday 1st Sep 2020 – this episode includes the commemorative plaques to Marr and Mooney; the final clip from Alan Noake's Walderslade presentation to Medway Towns SAS, this time focusing on our ReQuest2021 research projects; and the ReQuest interview with Alan Noake project leader of ReQuest2021 conducted by fellow participant Emma Johnston.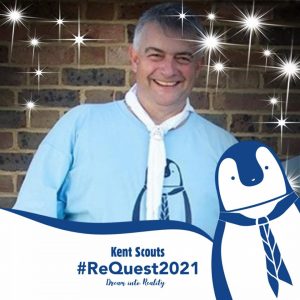 Show Notes
A link to Alan Noake's Fundraising Page:
https://uk.virginmoneygiving.com/AlanNoake
Lots of Different Ways to Follow and Support The Project including our penguin badges, Antarctic Top Trumps and other merchandise…
www.fundraisingladder.co.uk/ReQuest2021