Category: Countdown
Shackleton The Penguin Is Celebrating!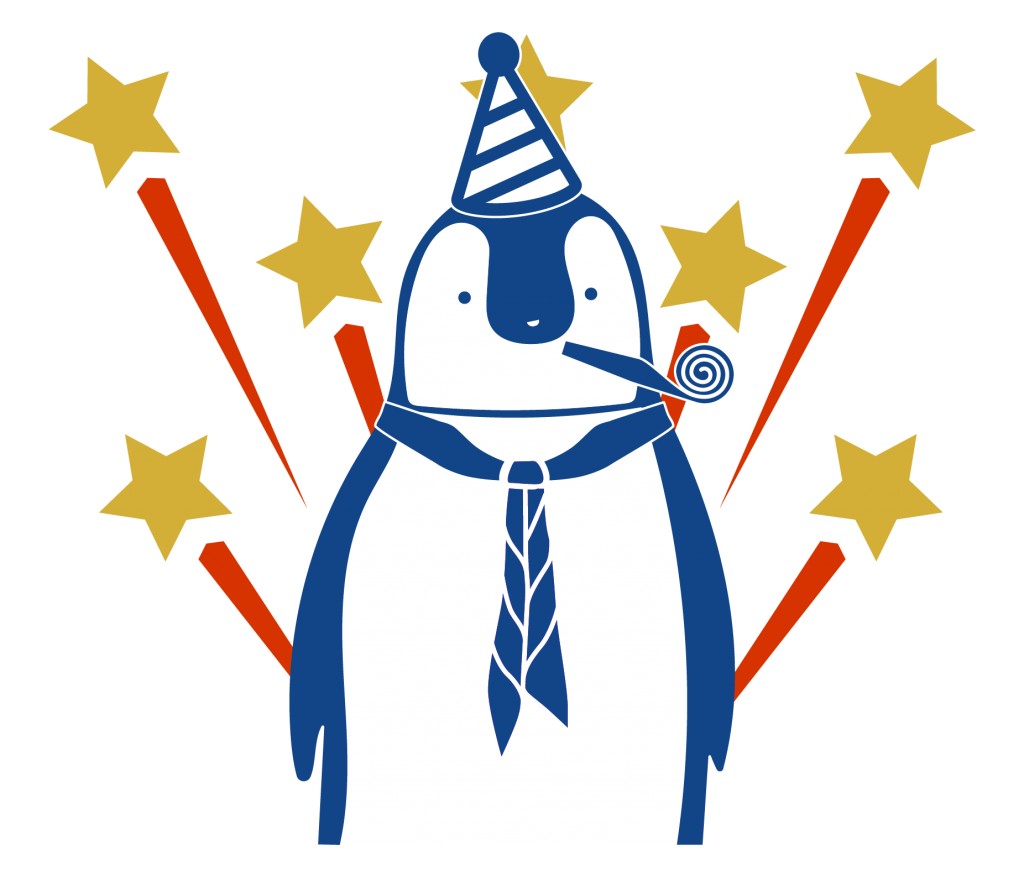 Shackleton the Penguin the team mascot for ReQuest2021 has something to celebrate today as the scout team of eight from Kent and two from Scotland have just hit the halfway point with fundraising for their Antarctic Research Project! The team would like to say a huge thank you to everyone who has sponsored them so far along the way… Precisely 600 days before the ReQuest2021 Antarctic Research Project Team plan to set sail for Antarctica the ReQuest2021 team have just this week passed the £55,000 mark on the way to their £110,000 target.
The team's Virgin Money Giving fundraising page can be found on the following link: http://uk.virginmoneygiving.com/fund/request2021
The ReQuest2021 Team are: Matt Wood, George Stonor, Darcey Holmes, Genevieve Scullion, Alan Funstuff Noake, Cathy Mummery, Lucy Morgan, Sam Payne, Laura Bernard and Emma Johnston
In the Winter of 2021/22, the team of Scouts will be sailing on the Bark Europa Tall Ship from South America to Port Lockroy in Antarctica. Exactly 100 years after two Scouts sailed on Shackleton's final Quest Expedition back in 1921 the project's objectives will be: –
To participate as members of the crew on the Barque Europa on a voyage to Antarctica.
For each of the participants to carry out an Antarctic research project and present the results upon return.
To visit Port Lockroy base that was established by Scout James Marr and fly a Scout flag on Antarctica.
To unveil an expedition plaque dedicated to Marr & Mooney at Gilwell Park and Port Lockroy in Antarctica.
To involve the younger sections in join-in educational fun activities in the form of Antarctica In An Ice Box.
The challenge facing the team now is to raise the other 50% – another £55,000 by the 30th June 2021. It is set to be a busy year of fundraising and the setbacks caused by the Coronavirus lockdown will make it even more difficult to achieve. We are dedicated to making the dream a reality!
The team's Virgin Money Giving fundraising page can be found on the following link: http://uk.virginmoneygiving.com/fund/request2021