PENGUIN CROWDFUNDER SUCCESS!!!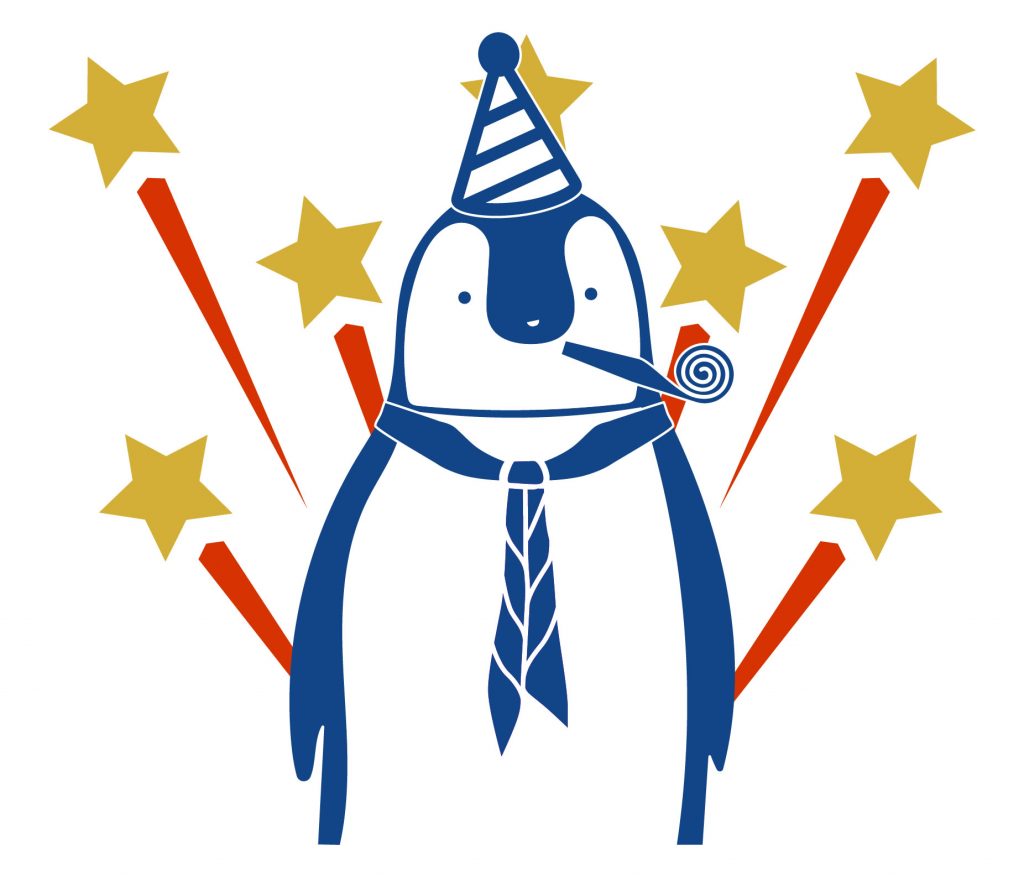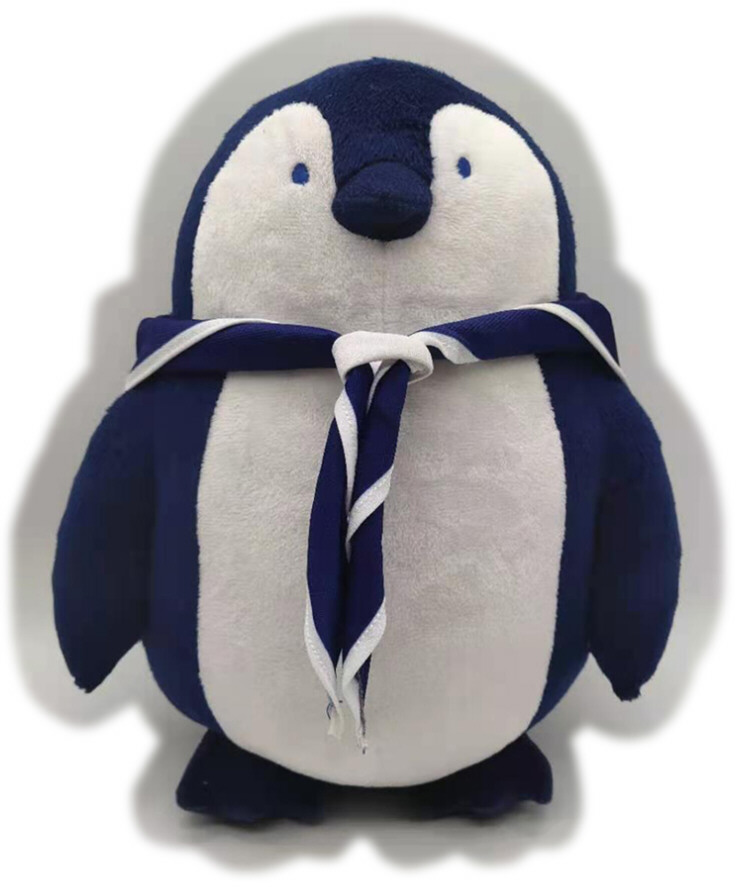 WE ARE 100% FULLY TOTALLY COMPLETELY CROWDFUNDED FOR OUR SHACKLETON THE PENGUIN SOFT TOY ORDERS!!! A HUGE THANKS TO EVERYONE WHO PLEDGED MONEY IN THE CAMPAIGN. @Kentscouts@crowdfunderuk

Anyone who chooses a penguin now is guaranteed to get one in due course: https://www.crowdfunder.co.uk/shackleton-the-penguin

They will also be for sale on eBay now later in the year!