Month: November 2020
Mrs. Chippy the cat makes it to the South Pole!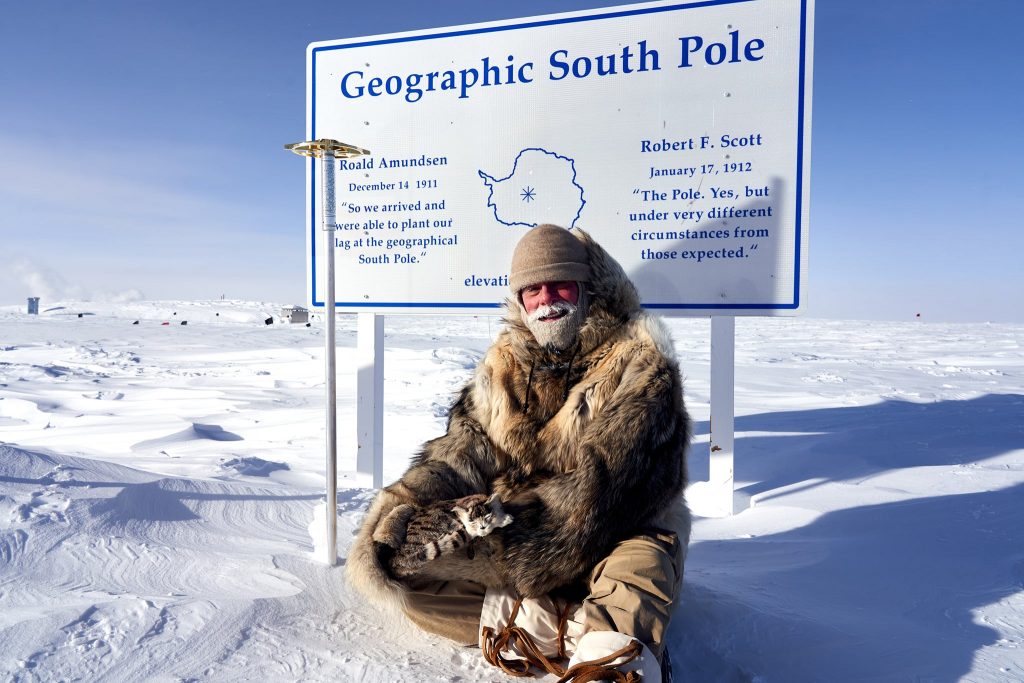 Mrs. Chippy the replica of the cat from Shackleton's endurance expedition that we auctioned for the ReQuest2021 project has made it to the South Pole. Wayne White, 2020 South Pole Station Manager, won the bidding in the charity auction for the cat. Fantastic that it has reached the pole!
We are really grateful to Wayne for his support for the project and thrilled he will be appearing on the Christmas Day edition of the ReQuest2021 podcast.
Only 400 sleeps till we sail!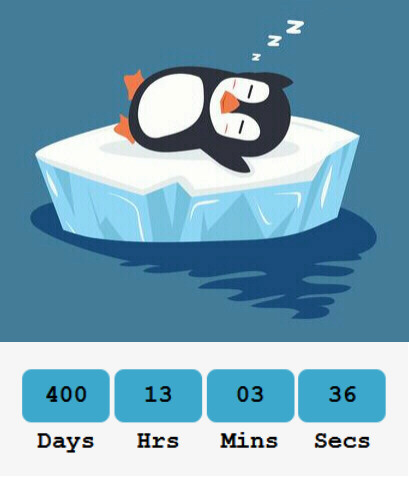 It is now only 400 days till we sail to Antarctica from South America. Lots to do in the next year – not least to raise another £40,000 by end of June 2021, launch 'Antarctica In An Icebox' educational resource packs, plan our research projects, book flights (Covid-willing!) and take to time to organise the Tower Bridge PR event for Friday 17th September, 2021.
Plus lots more behind the scenes!
We've got an amazing team to make it all happen! Darcey Holmes ~ Alex Maciver ~ Laura Bernard ~ Cathy Mummery ~ Matt Wood ~ Lucy Morgan ~ Genevieve Scullion ~ George Stonor ~ Sam Payne
ReQuest2021 Podcast Ep. 13
Podcast: Play in new window | Download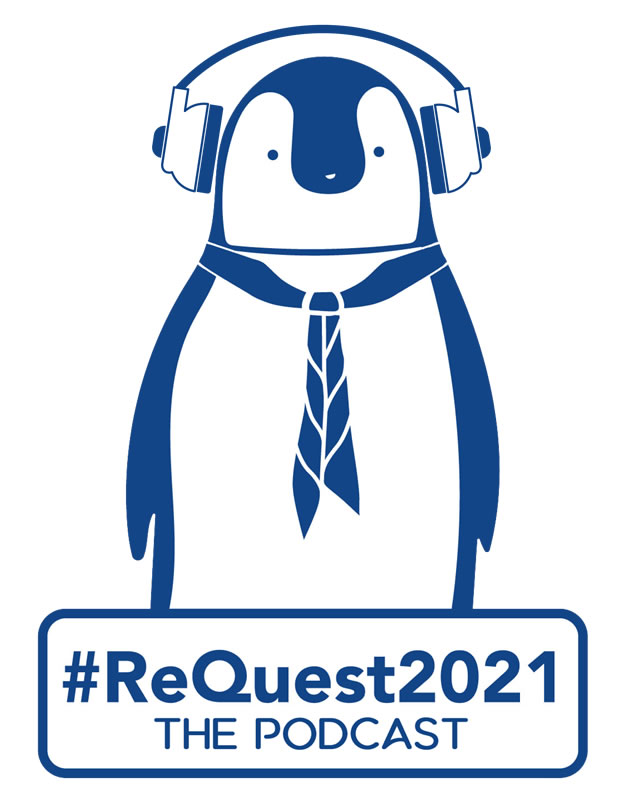 EPISODE 13 – Sunday 1st Nov 2020 – Another visit to a Lady Daphne Thames Barge workday and the ReQuest interview with the Honourable Alexandra Shackleton (Sir Ernest Shackleton's granddaughter) who is president of the James Caird Society and also a supporting patron of our ReQuest2021 project.
The ReQuest2021 podcast is documenting the Kent Scouts #ReQuest2021 Research Project all the way to Antarctica and back again! Interviews, Scouting historical links, events and research project work recorded along the way. Part of Alan Noake's Antarctic Soundscapes project.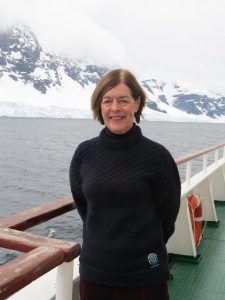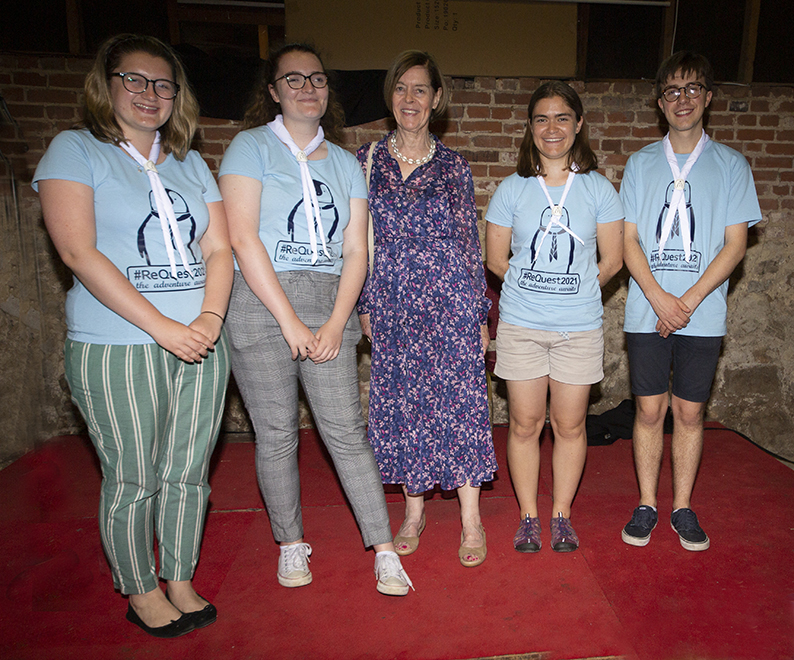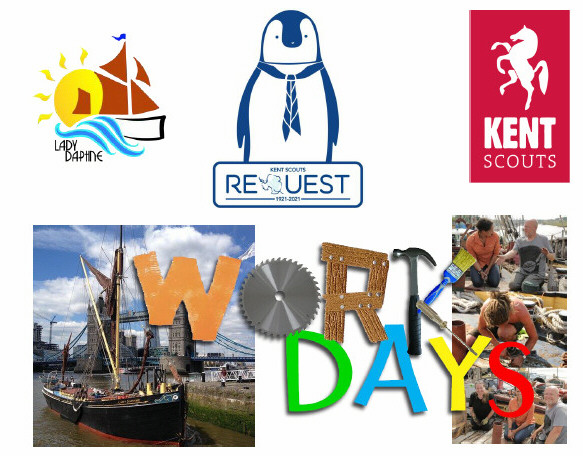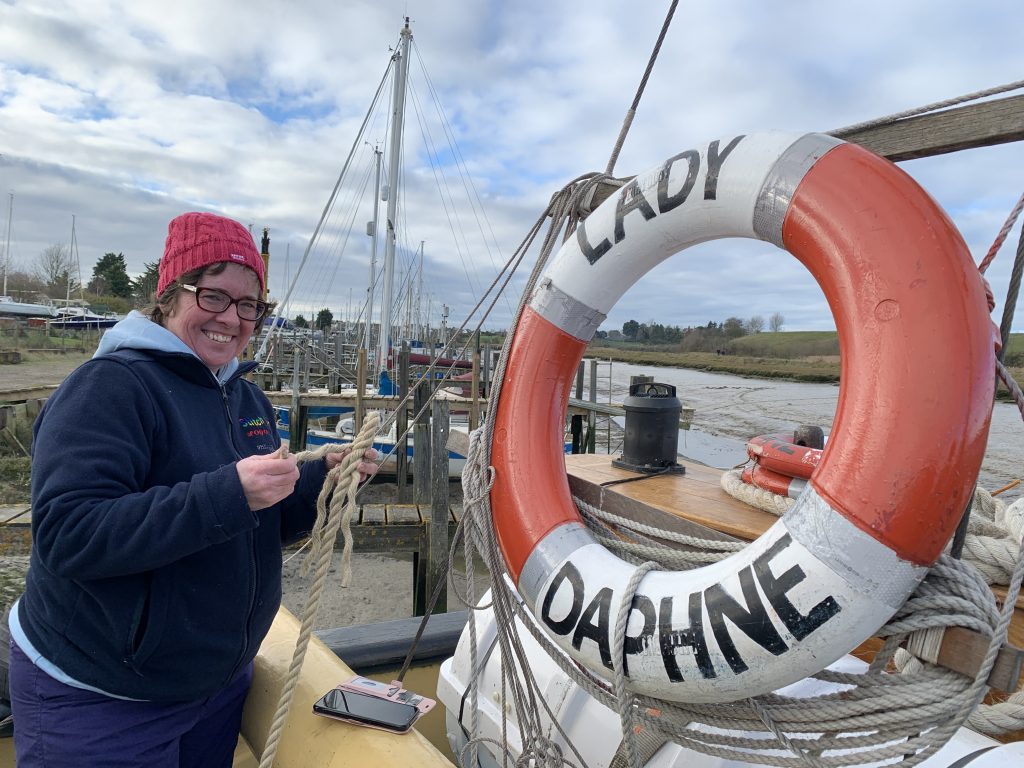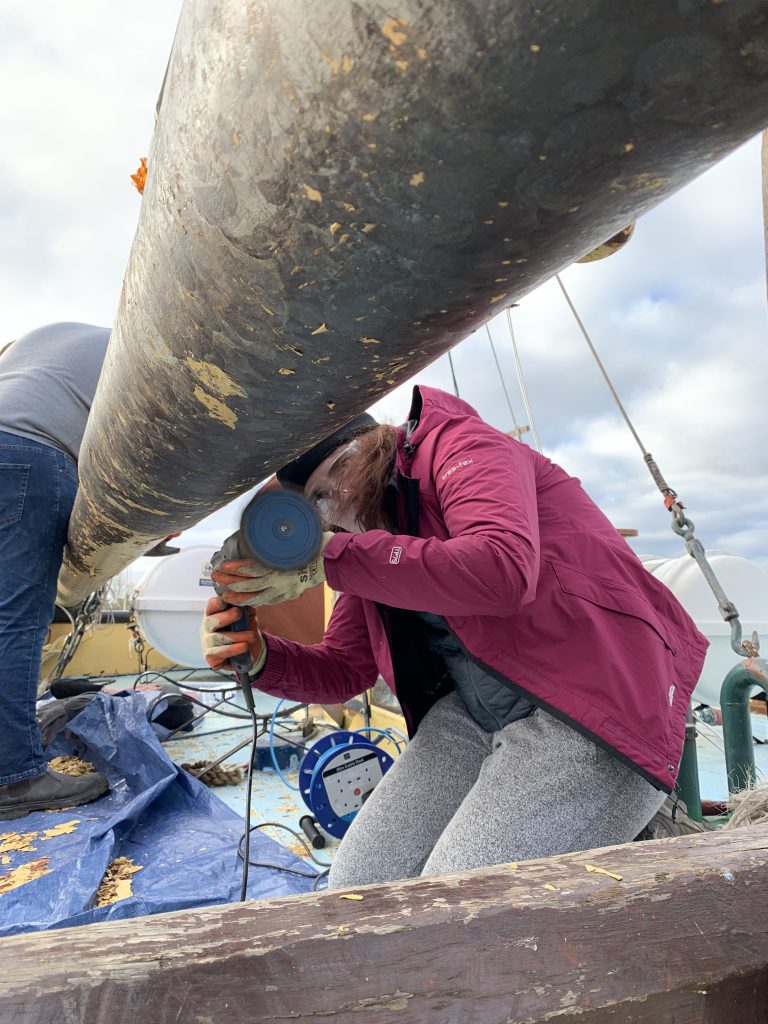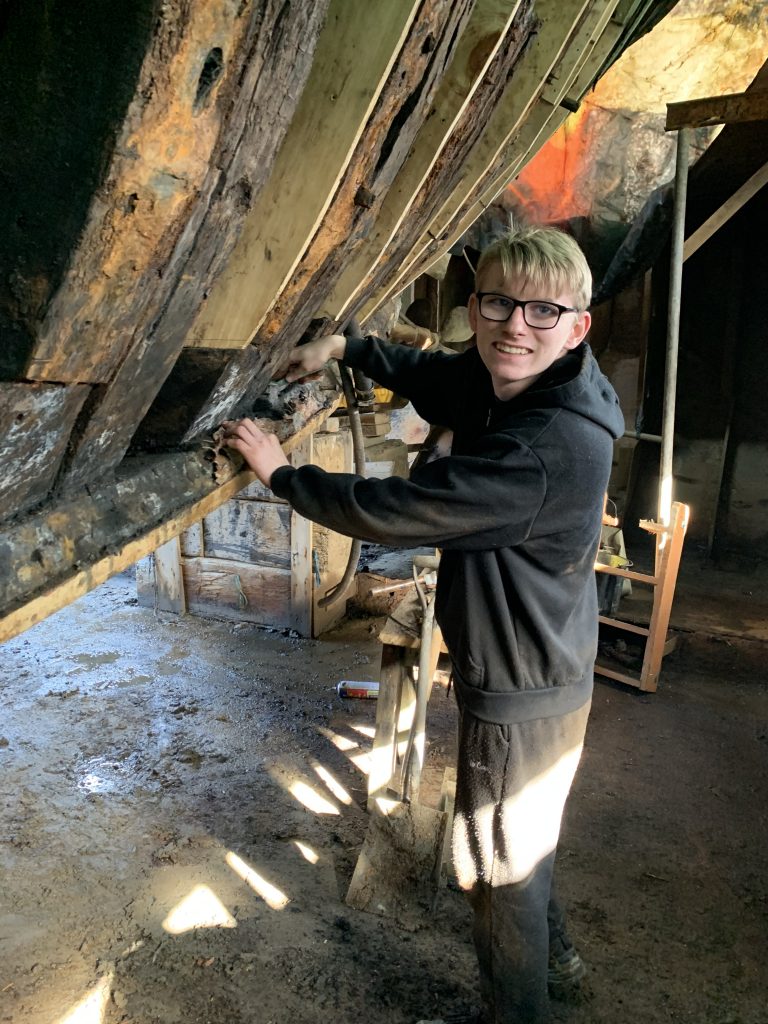 Show Notes
The Lady Daphne Thames Barge
www.lady-daphne.co.uk
James Caird Society:
www.jamescairdsociety.com
Edward Shackleton – Alexandra's Father
https://en.wikipedia.org/wiki/Edward_Shackleton,_Baron_Shackleton
Visit our Fundraising Ladder for different ways to follow and support the project including our infamous Penguin Badges, Antarctic Top Trumps, Social Media pages and lots more…
www.fundraisingladder.co.uk/ReQuest2021