Month:
September 2021
SHACKLETON SCOUTS' OWN
Past and Future Planned Dates
Sunday 5th September – Gilwell Scout HQ, by the REQUEST2021 plaque and interpretation board to Scouts Marr & Mooney.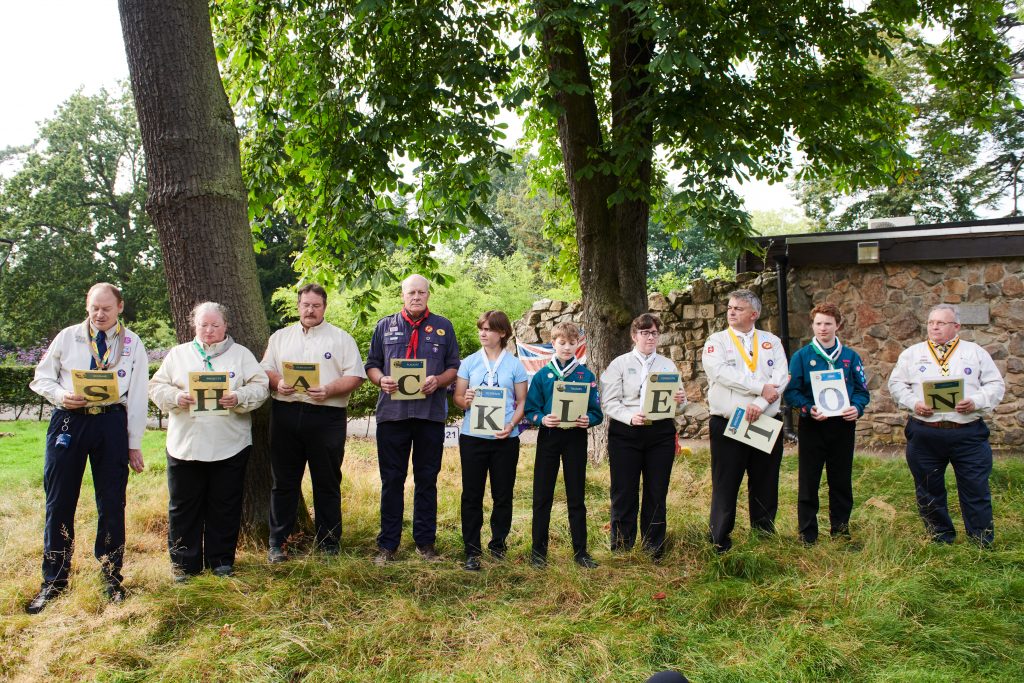 Friday 17th September – St. Katharine Docks, held by the REQUEST2021 team meeting up as a group face to face for the very first time.
Saturday 18th September 6pm – Gravesend, held by the LV21 lightship in St. Andrews Gardens.
Sunday 19th September 6pm – Sheerness, in front of Sheerness Swimming Pool.
Friday 24th September 6pm – Plymouth, on the Mayflower Steps in the Barbican.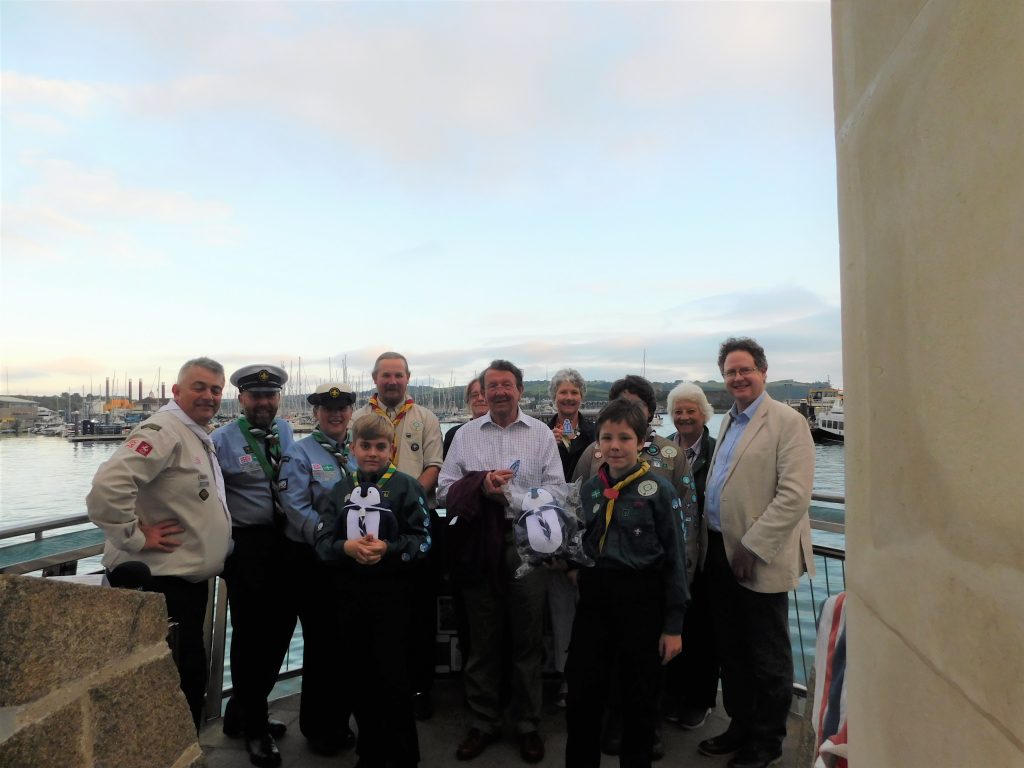 Oct Date TBC – Lisbon, venue TBC.
Oct Date TBC – Madeira, venue TBC.
Oct Date TBC – St. Vincent, venue TBC.
Nov Date TBC – St. Pauls Rocks, venue TBC.
Nov/Dec Date TBC – Rio de Janeiro, venue TBC.
Jan Date TBC – South Georgia, venue TBC.
5th Jan Date TBC – the anniversary of Sir Ernest Shackleton's Death. Venue: REQUEST2021 team on Bark Europa in Antarctica and as many Scout Groups as possible around the world on the same day.
Thursday 20th January 2022 7pm Zavadovski Island – Sandwich Scouts representing Zavadovski Island in the South Sandwich Islands. Venue: Sandwich Scout HQ.
MANY OTHER DATES TO BE CONFIRMED DURING 2022
DATE 2022 TBC – Fordel Firs (Scottish Scout HQ) – the final service.