Month:
October 2021
Helen is joining REQUEST2021!
Helen Smith, now the District Scout Network Commissioner of Gravesham District, originally applied to go on REQUEST2021 as a young person way back in April 2018 and attended the original selection weekend. Unfortunately, at the time she was not one of those selected because she turned 25 years old before we sail. So, Helen sat patiently in the wings as first reserve should any of the project senior leadership team be unable to go. She has stepped up to take on the challenge in true Scouting fashion.
Helen is an active Kent Scouter and as a network scout she delivered a fantastic #KeepKentClean project to gain her Scouts of The World Award back in 2019. She is finalising the details of her REQUEST2021 personal project but it is likely to be based around plastics in the oceans or on a similar theme.
Team sad to lose Laura
The whole REQUEST2021 team are really sad to lose Laura at this very late stage who is now unable to go to Antarctica due to personal reasons. We all want to wish Laura well and thank her from the bottom of our hearts for her participation thus far. You will be there with us in spirit Laura! Take care.
ReQuest2021 Podcast Ep. 24
Podcast: Play in new window | Download
Subscribe: RSS
EPISODE 24 – Fri 1st October 2021 – A quick review of our September events, a message from Tom Boeckx commander of HMS Protector (and a Group Scout Leader in Thanet) who is currently heading down to Antarctica and the ReQuest interview with author Brad Borkan recorded back in 2020. At the time of the interview, he was promoting his book 'When Your Life Depends on It – Extreme Decision Making Lessons from the Antarctic' co-authored with David Hirzel and most recently they have also produced 'Audacious Goals, Remarkable Results: How an Explorer, an Engineer and a Statesman shaped our Modern World.'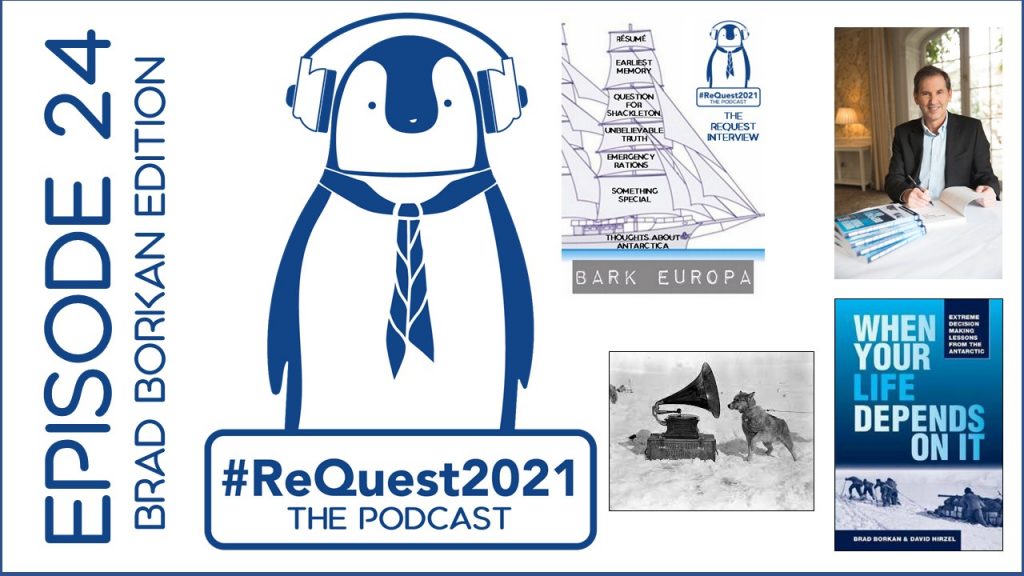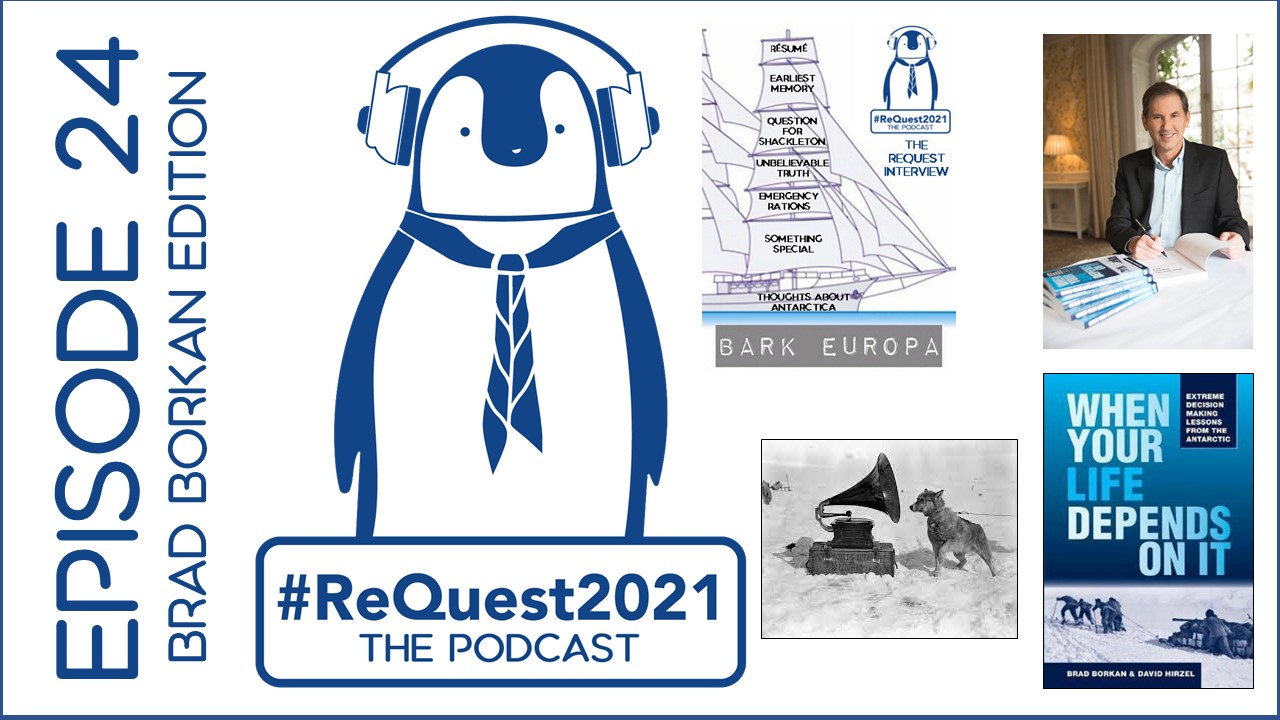 A podcast documenting the Kent Scouts #ReQuest2021 Research Project all the way to Antarctica and back again! Interviews, Scouting historical links, events and research project work recorded along the way. Part of Alan Noake's Antarctic Soundscapes project.
Show Notes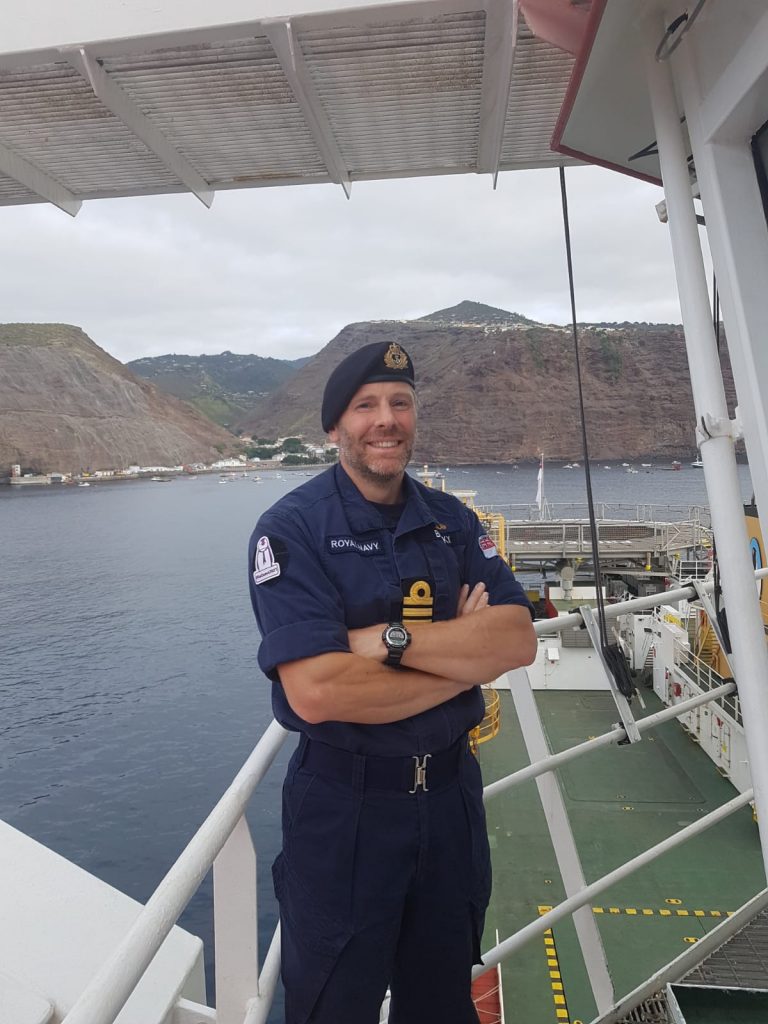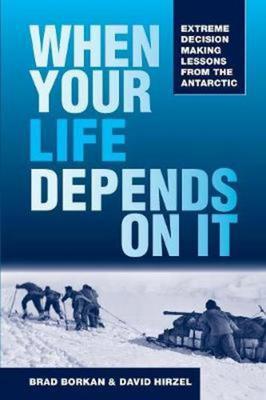 When Your Life Depends on It – Extreme Decision Making Lessons from the Antarctic – Paperback by Brad Borkan and David Hirzel.
https://www.amazon.co.uk/When-Your-Life-Depends-Antarctic/dp/194531205X
When Your Life Depends on It – Extreme Decision Making Lessons from the Antarctic – Audiobook
https://www.audible.co.uk/pd/When-Your-Life-Depends-on-It-Audiobook/B07D835B3R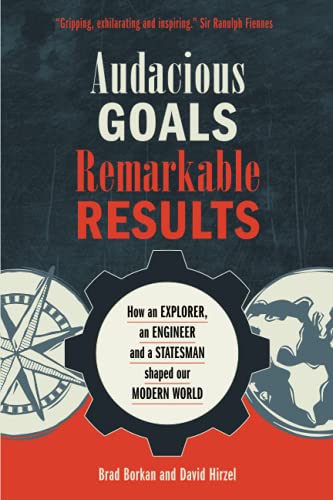 Audacious Goals, Remarkable Results: How an Explorer, an Engineer and a Statesman shaped our Modern World. By Brad Borkan and David Hirzel.
https://www.amazon.co.uk/Audacious-Goals-Remarkable-Results-Borkan-Hirzel/dp/1945312149