ReQuest2021 Podcast
A podcast documenting the Kent Scouts #ReQuest2021 Research Project all the way to Antarctica and back again! Interviews, Scouting historical links, events and research project work recorded along the way. Part of Alan Noake's Antarctic Soundscapes project.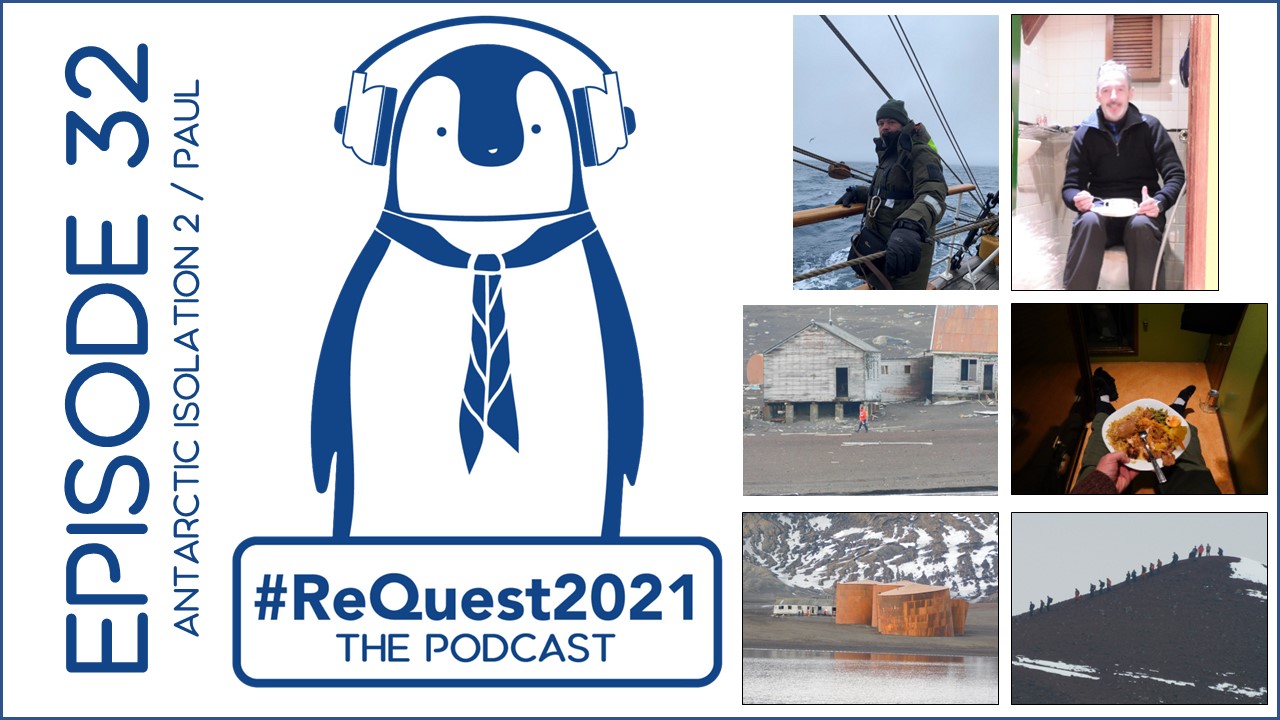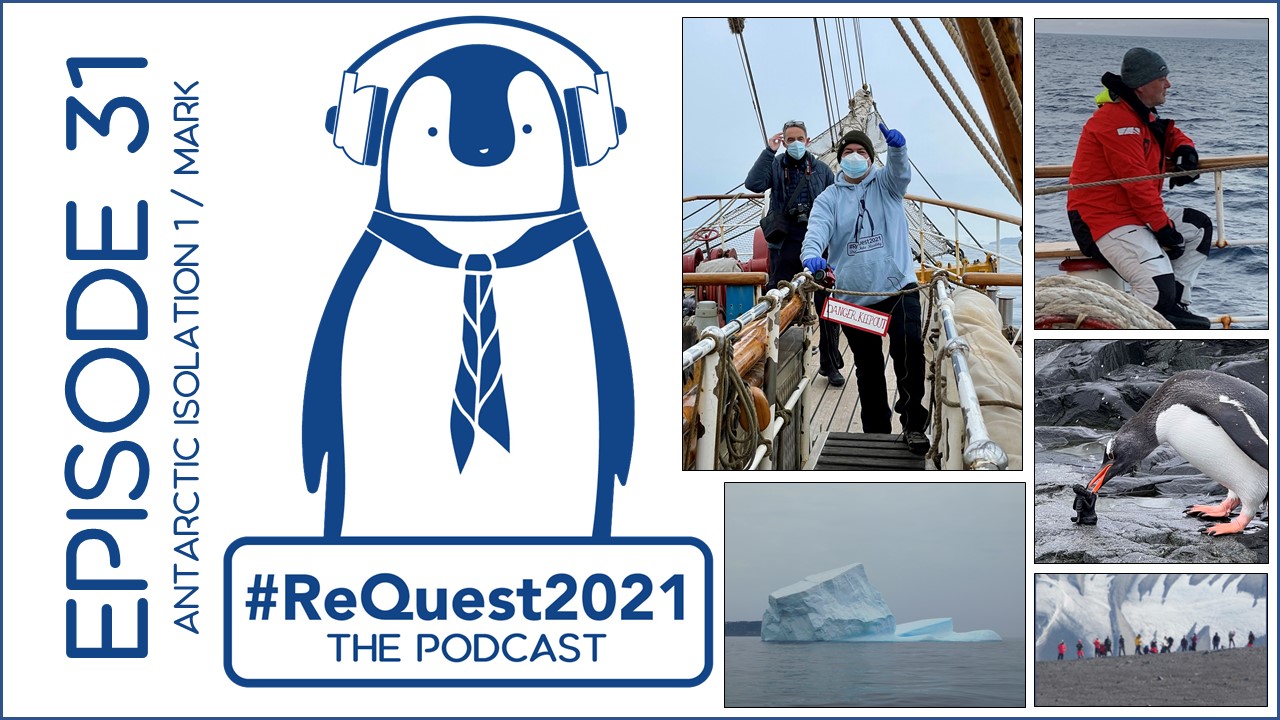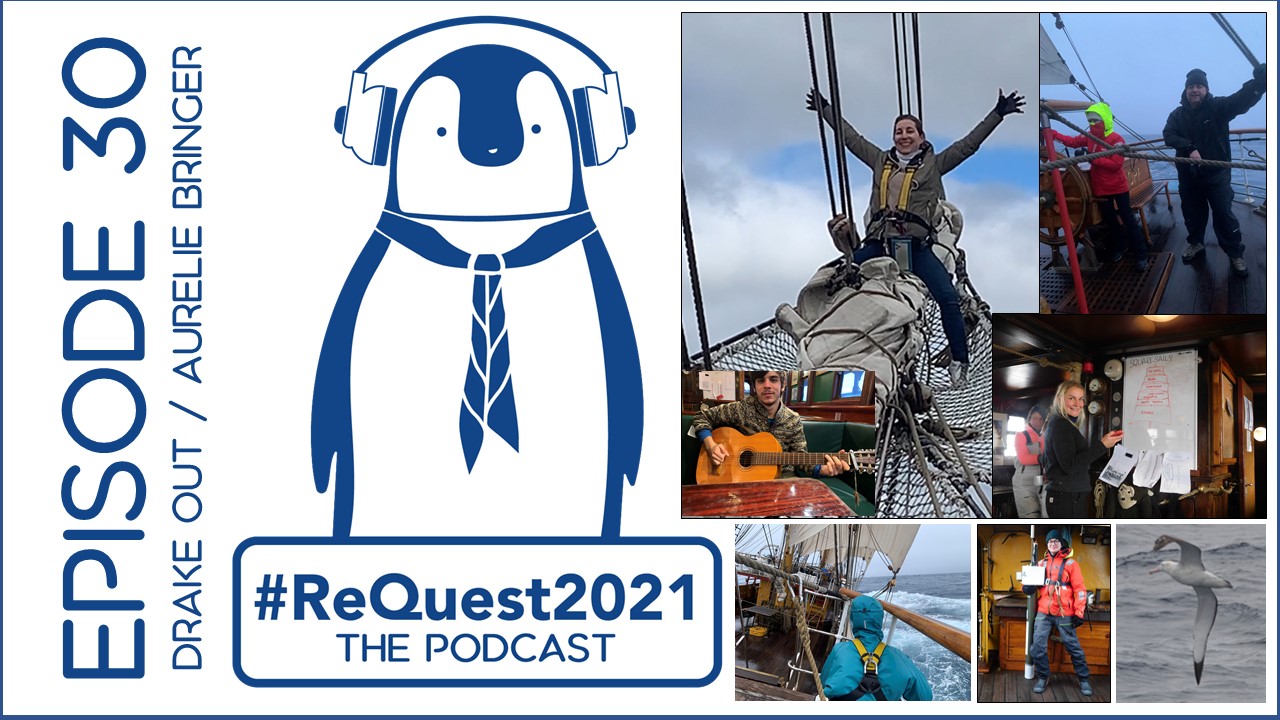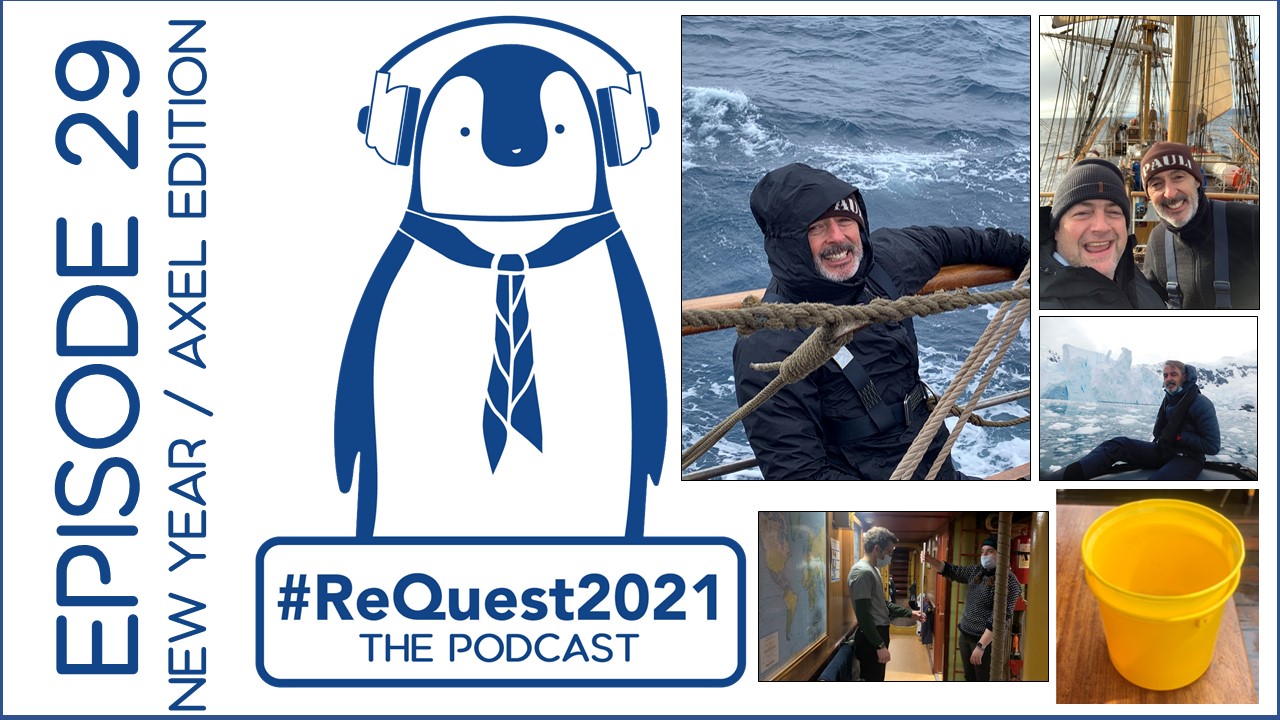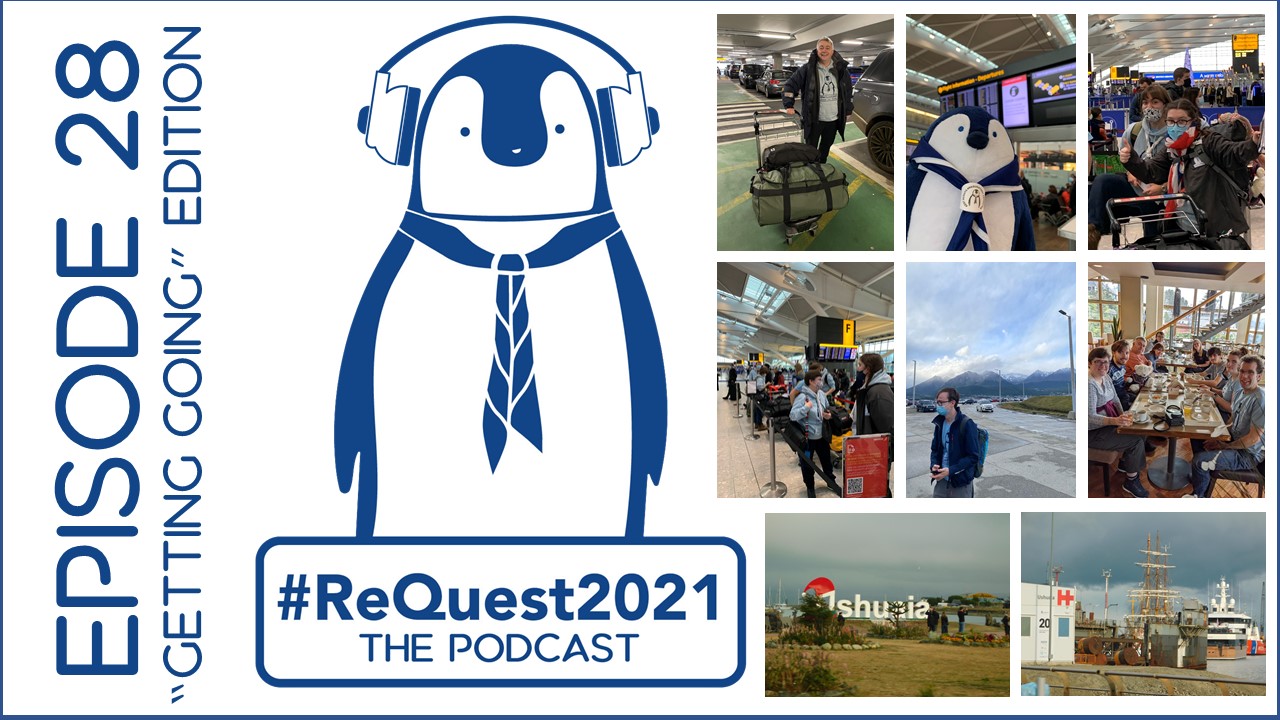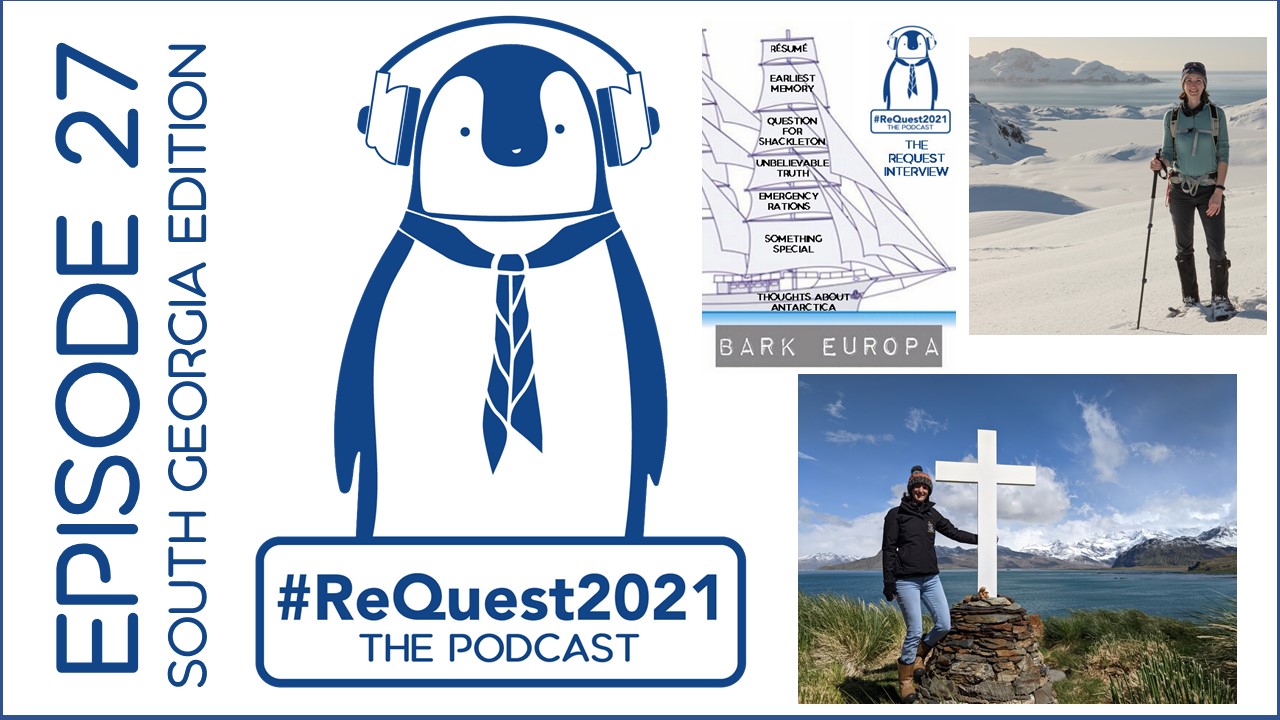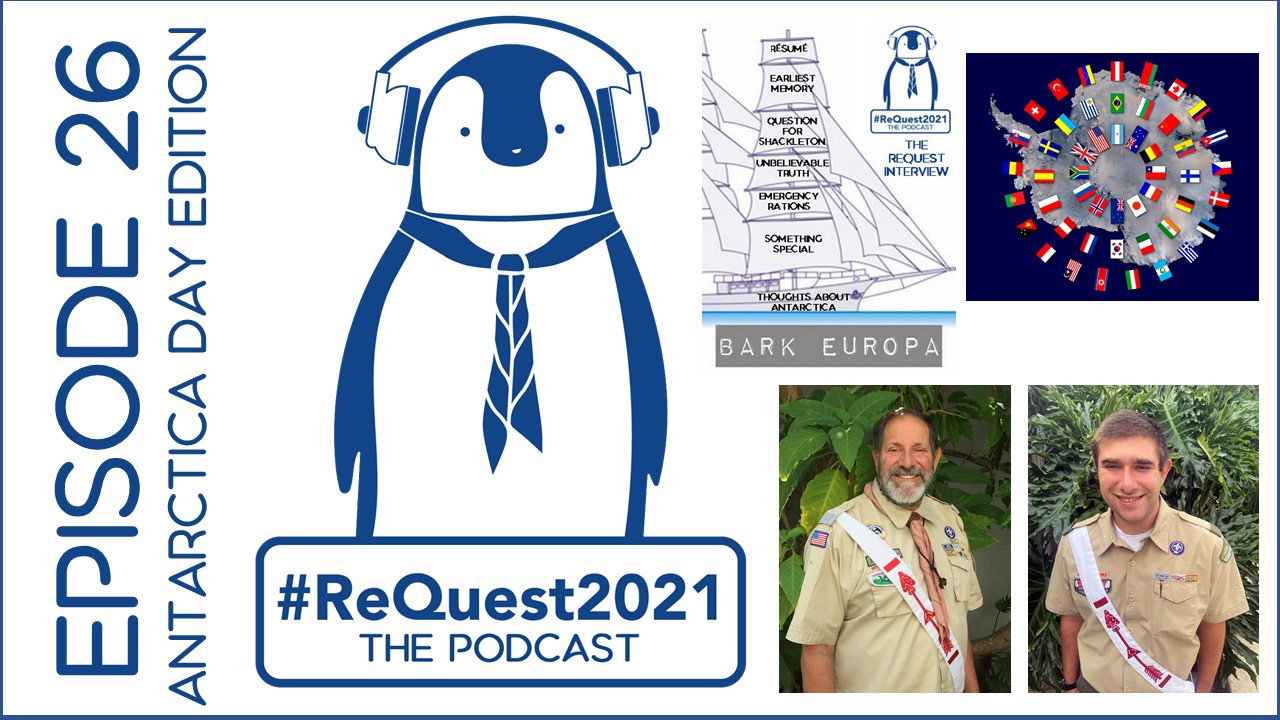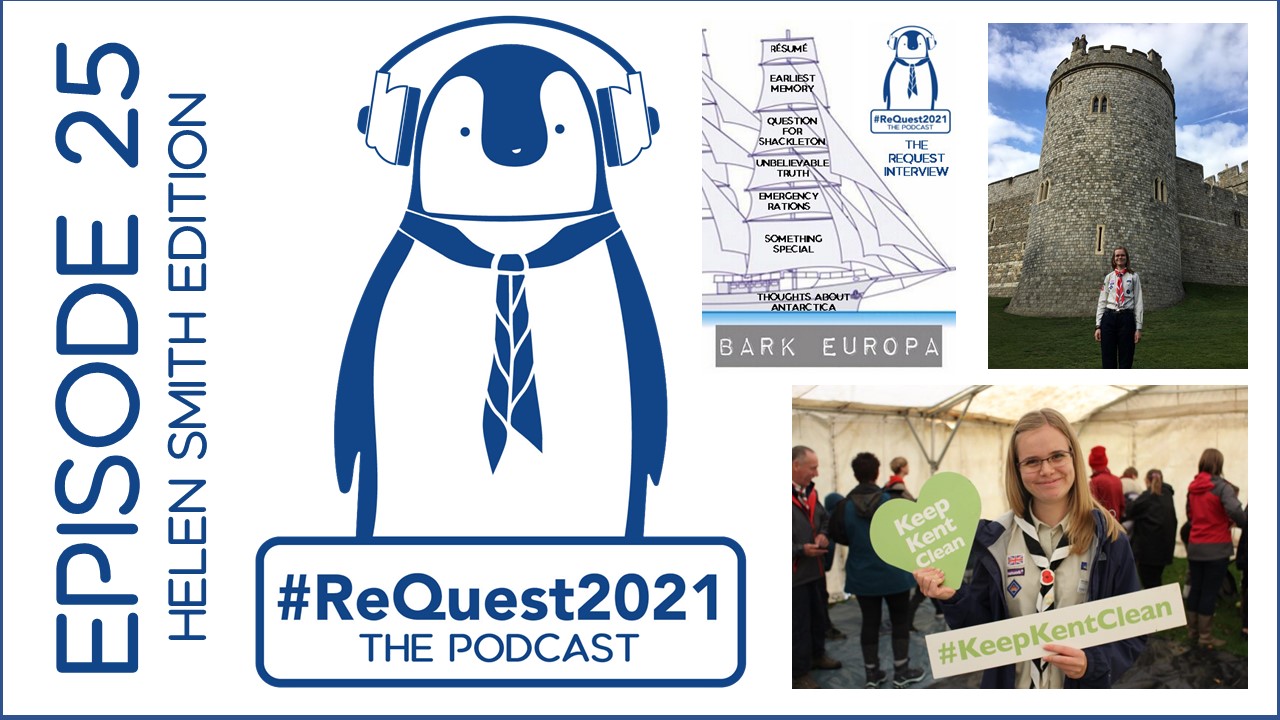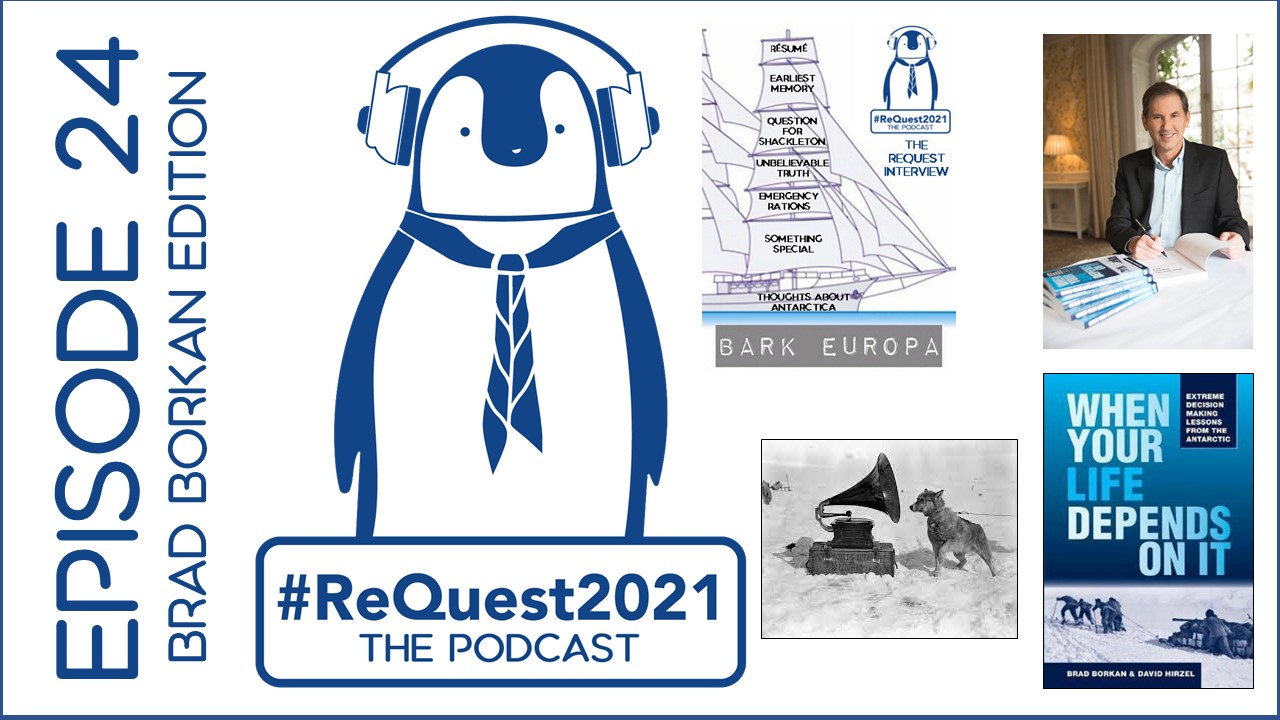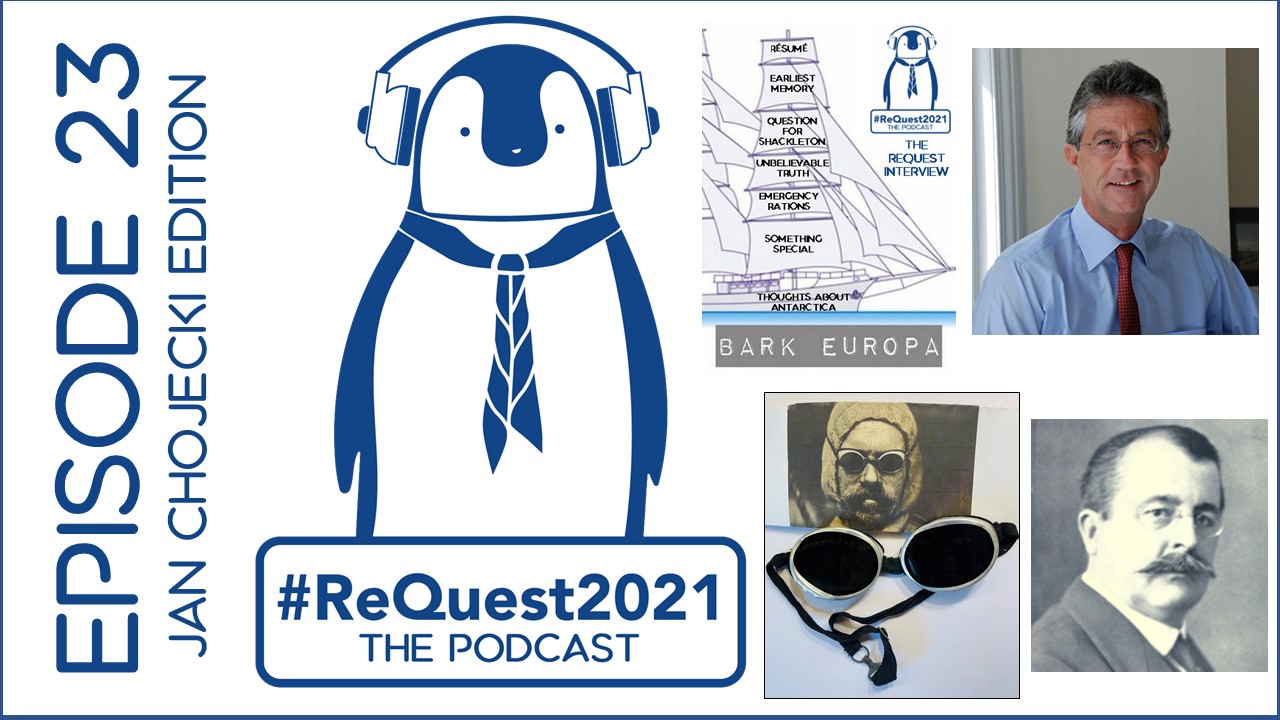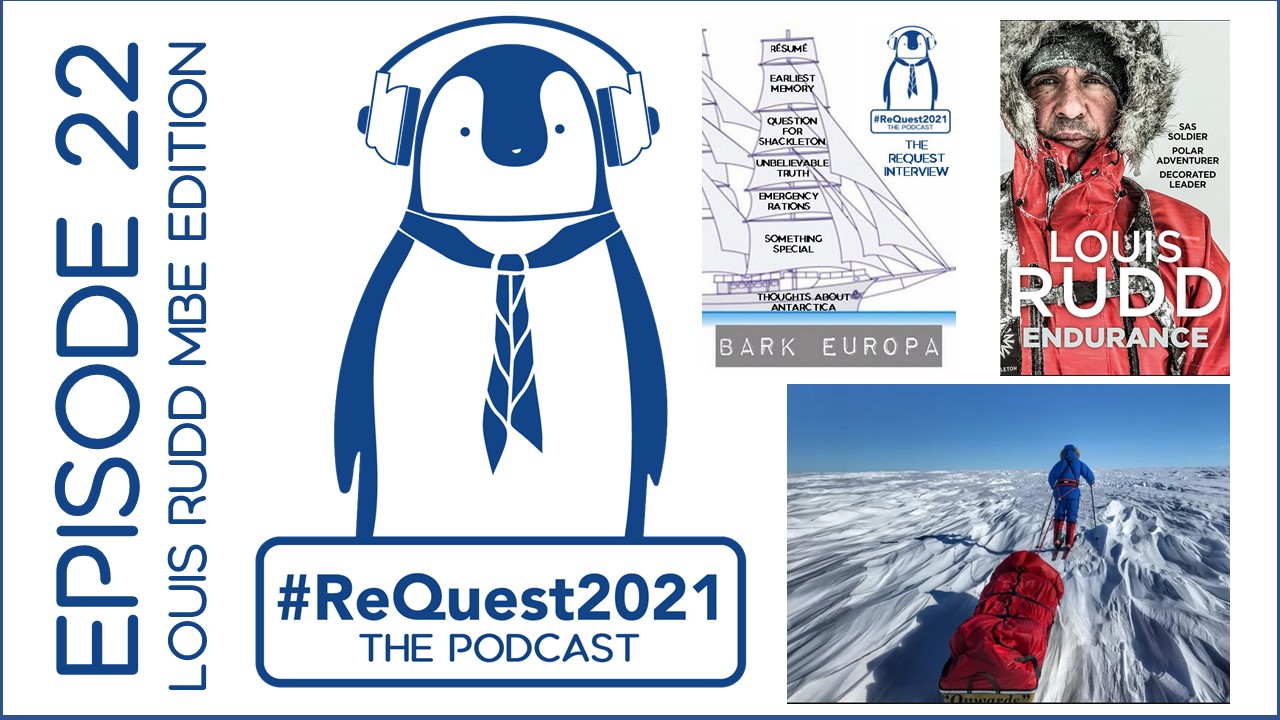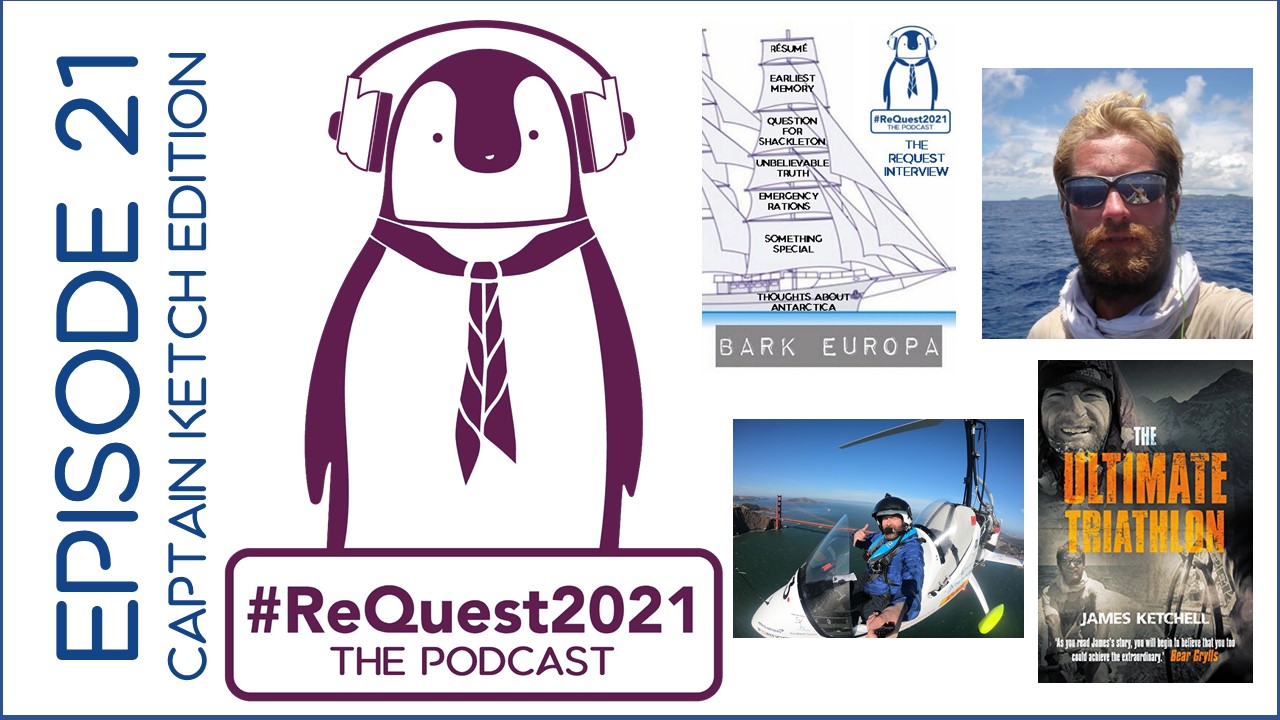 Résumé – Tell us a little bit about yourself? Where are you from? Family? Education? Jobs? What you love doing when not working?
Earliest Memory – What is the very first thing you can really remember? How old were you?
Question for Shackleton – If you could travel back in time and meet Sir Ernest Shackleton what would you ask him?
Unbelievable Truth – Tell us something that might surprise us about yourself? Something we might not expect?
Emergency Rations – What food(s) would you want to take with you to Antarctica? A tasty treat?
Something Special – What item would you want to take with you to Antarctica? Why is it important?
Thoughts about Antarctica – What are your feelings about Antarctica? Why is it such a special place?