Project Patrons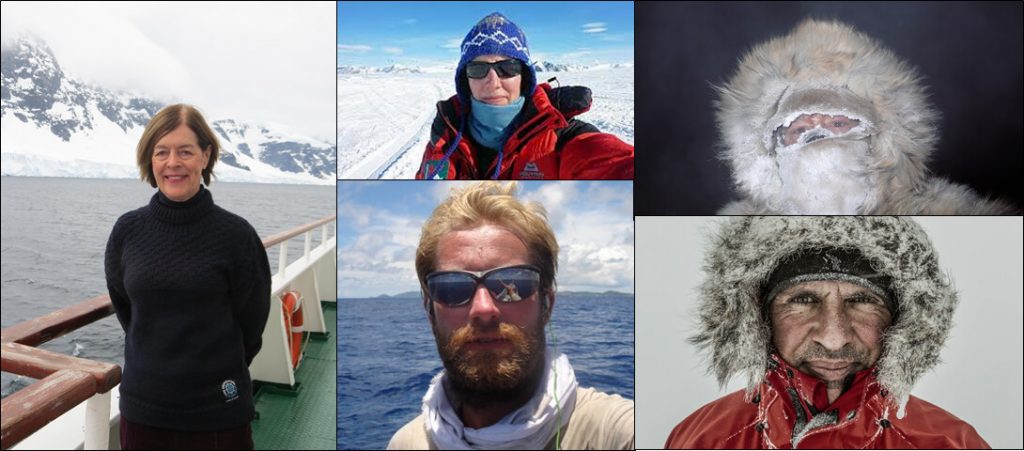 We are blessed to have such wonderful project patrons!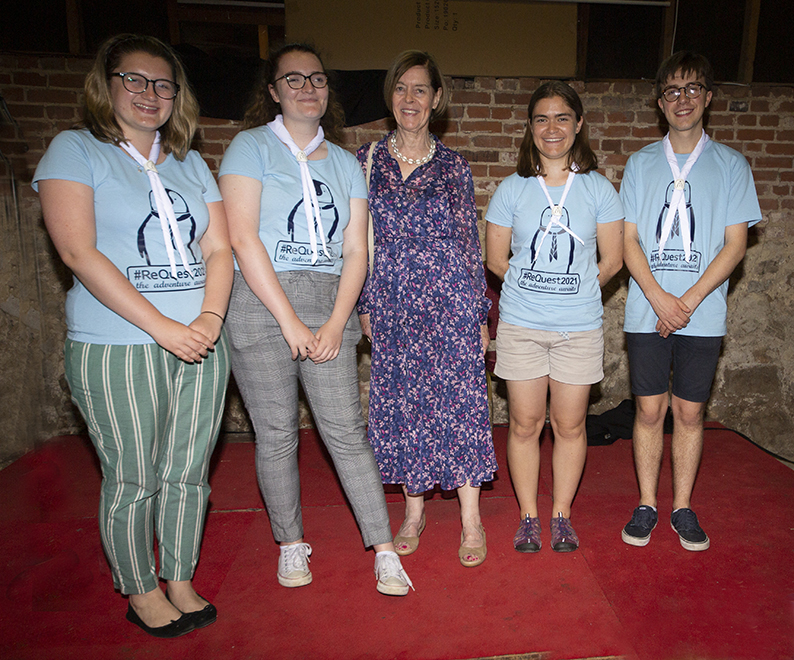 (1) Our leading patron is The Honourable Alexandra Shackleton is the only granddaughter of the great Antarctic explorer, Sir Ernest Shackleton. She has been much involved in telling the story of the achievements of Shackleton and his men. She has herself visited the Antarctic several times. She has been a Patron of numerous Antarctic expeditions and is a champion for the preservation of this great wilderness.

Our four other supporting patrons are:-
(2) Felicity Aston MBE is an author, speaker, expedition leader and former Antarctic scientist. In 2012 she became the first woman to ski alone across Antarctica. (www.felicityaston.co.uk).
(3) James Ketchell commonly known as 'Captain Ketch', is a British adventurer. In 2014, he became the first and only person to have rowed across the Atlantic Ocean, successfully summited Mount Everest and cycled 18,000 miles around the world. (www.jamesketchell.net)
(4) Louis Rudd MBE is a record-breaking polar adventurer, expedition leader, former Royal Marine Commando and SAS soldier, with 34 years of service. He is the first – and only – person to have traversed Antarctica twice using human power alone and has reached the South Pole three times from different coastal start points. He is a member of the exclusive Explorers Club, a Published Author and accomplished Public Speaker. (www.lourudd.com)
(5) Wayne White has been a contractor working mostly for the US Defense Department for the last 25 years. He spent the majority of that time in foreign and remote places: Diego Garcia British Indian Ocean Territory, Singapore, Midway Atoll, Shemya Island Alaska, Iraq, Kuwait, Wake Island, Afghanistan, Saudi Arabia, and Ascension Island. Most recently, he was a contractor employed by the United States Antarctic Program as the Winter Manager at the Amundsen-Scott South Pole Station. In 2020 he became the first Winter Manager in the 63-year history of the South Pole Station to endure three winters. As the senior member of the South Pole Station, he was responsible for the lives and well-being of 41 other crew members, the station and science facilities during the long Antarctic winters. (https://www.texasmonthly.com/travel/meet-intrepid-texan-who-manages-south-pole)
NOMINAL PATRON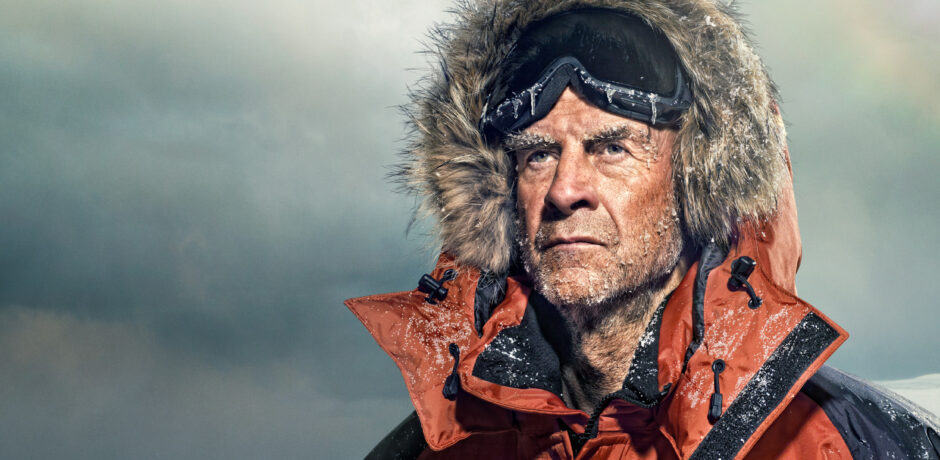 (6) Sir Ranulph Fiennes
Sir Ranulph Twisleton-Wykeham-Fiennes, 3rd Baronet, OBE is an English explorer and holder of several endurance records. He is also a prolific writer.

He kindly acknowledged our project and has allowed us to use his name as a nominal patron.

(www.ranulphfiennes.co.uk)