Month:
August 2021
ReQuest2021 Podcast Ep. 22
Podcast: Play in new window | Download
Subscribe: RSS
EPISODE 22 – Monday 2nd August 2021 – The London Landmarks Half Marathon and the ReQuest interview with Louis Rudd MBE. Louis is a record-breaking polar adventurer, expedition leader, former Royal Marine Commando and SAS soldier, with 34 years of service. He is the first – and only – person to have traversed Antarctica twice using human power alone, and has reached the South Pole three times from different coastal start points.
A podcast documenting the Kent Scouts #ReQuest2021 Research Project all the way to Antarctica and back again! Interviews, Scouting historical links, events and research project work recorded along the way. Part of Alan Noake's Antarctic Soundscapes project.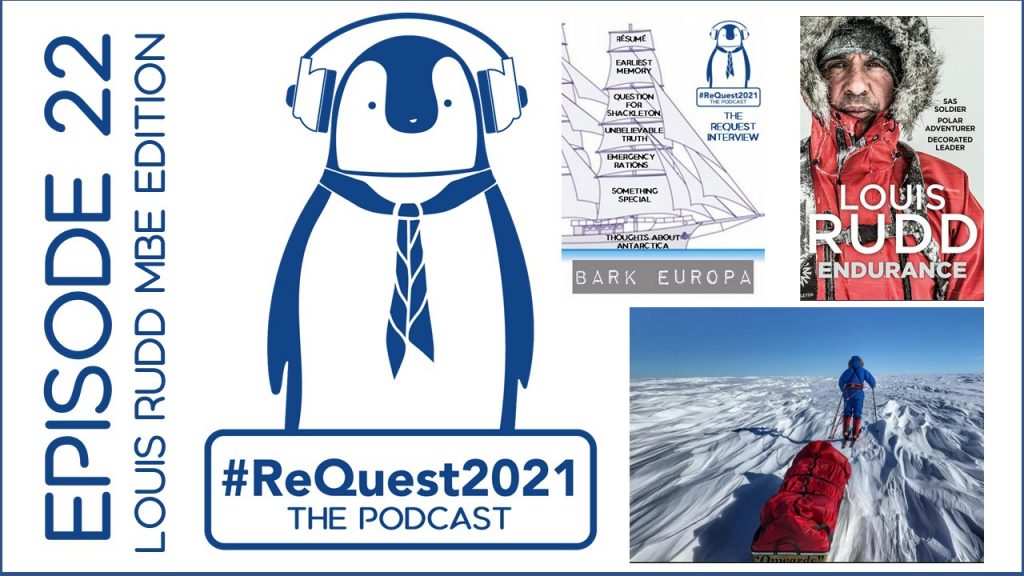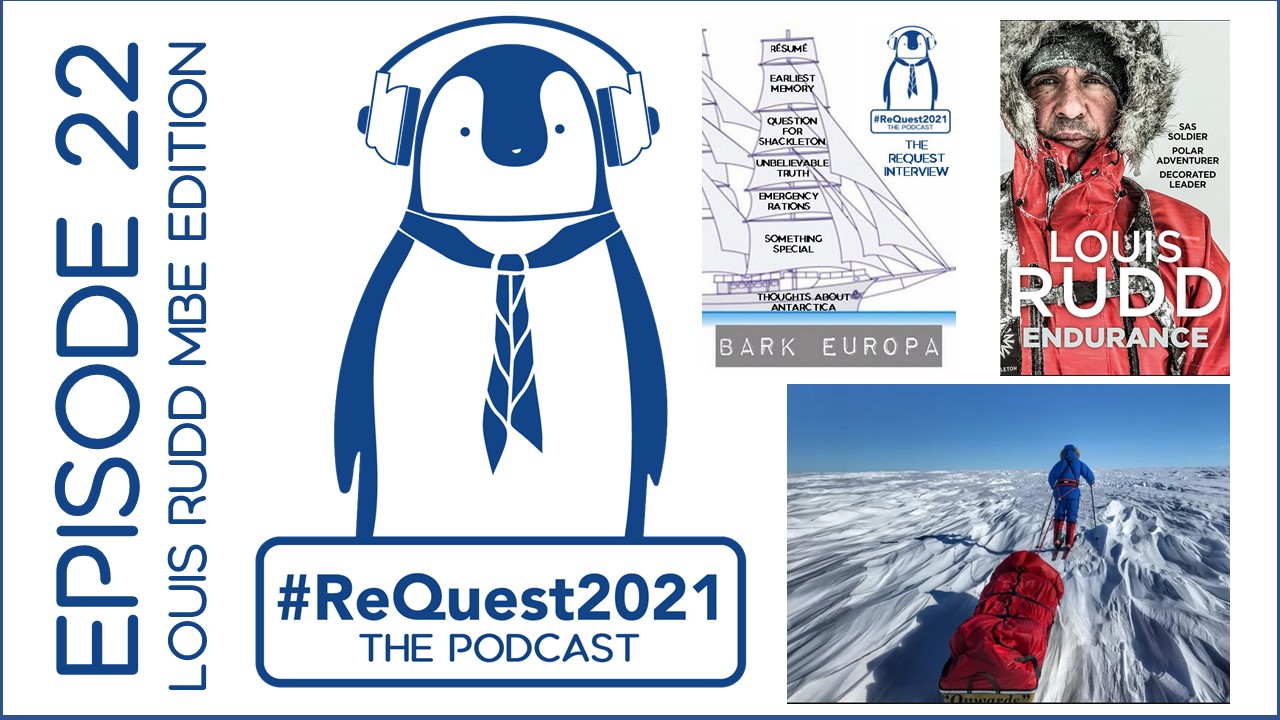 Show Notes
The ReQuest2021 London Landmarks Half Marathon Team
https://www.request2021.org.uk/events/llhm/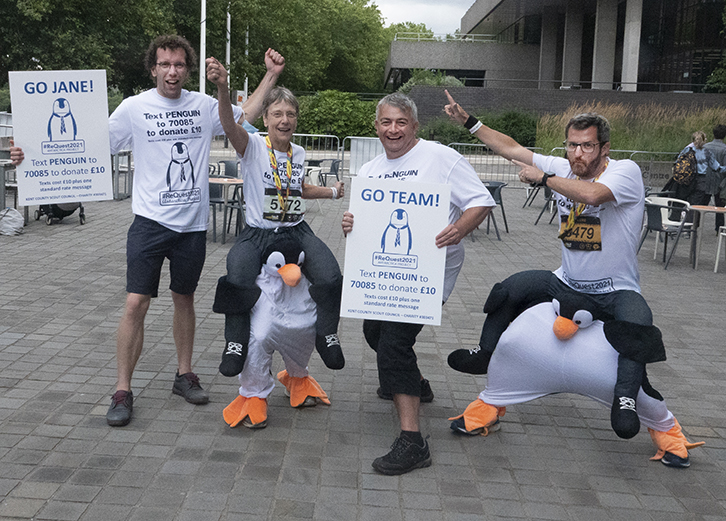 Louis Rudd's Website:
https://lourudd.com

Endurance: By Louis Rudd
https://www.amazon.co.uk/Endurance-Soldier-Adventurer-Decorated-Leader/dp/1529031737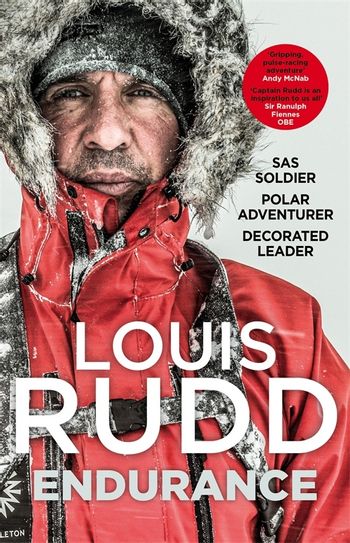 Visit our Fundraising Ladder for different ways to follow and support the project including our infamous Penguin Badges, Antarctic Top Trumps, Social Media pages and lots more…
www.fundraisingladder.co.uk/ReQuest2021