Month:
November 2021
REQUEST FUND
Now that the core REQUEST2021 project is fully funded we have launched our legacy REQUEST FUND to help us reach more young people to learn about Antarctica, carry out polar research and undertake polar expeditions. This is part of our project objective 10.

The new page can be found on Just Giving: https://www.justgiving.com/campaign/request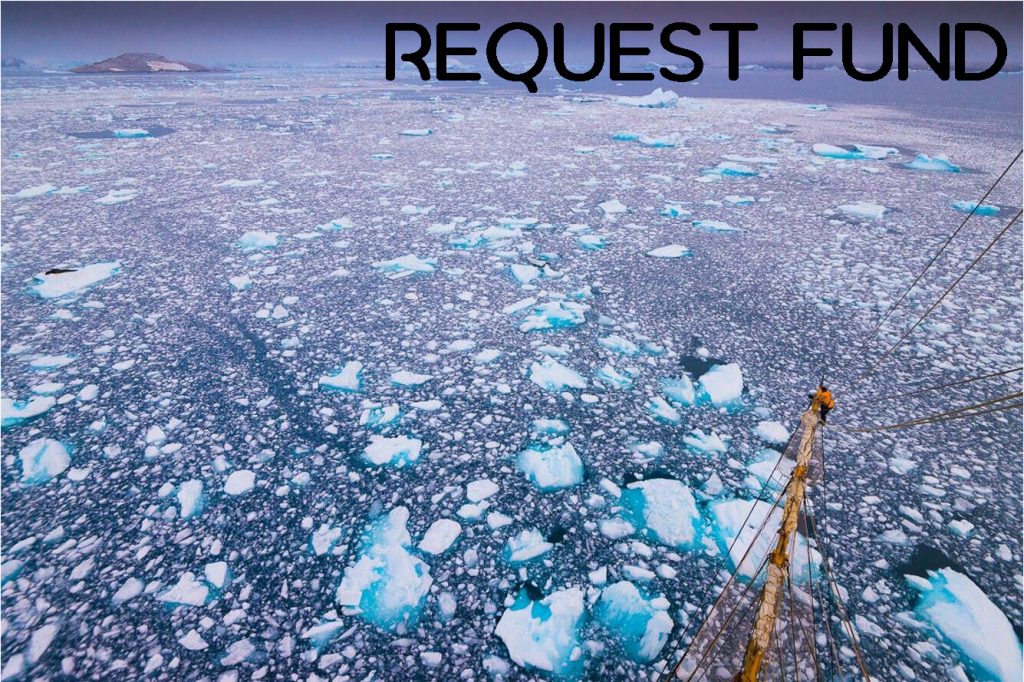 ReQuest2021 Podcast Ep. 25
Podcast: Play in new window | Download
Subscribe: RSS
EPISODE 25 – Mon 1st November 2021– A good luck message from Chief Scout Bear Grylls, a big plug for our REQUEST2021 YouTube channel – there are some great videos now of our Thames Event held on 17th September 2021 along with all sorts of other videos including craft activities for young people and the ReQuest interview with Helen Smith. Helen has bravely stepped up to join the ReQuest2021 team very late in the day. Helen is a civil servant in her day job and is District Scout Network Commissioner for Gravesham District. She was one of the original applicants for ReQuest back in 2018 and has been waiting in the wings as first reserve for the senior participants ever since. So having interviewed all the other project participants it was only appropriate that I interview Helen as well before we go.

NOTE: I have done my best to edit out the background noise, but it was recorded in a busy pub and it has proved impossible to remove all of it.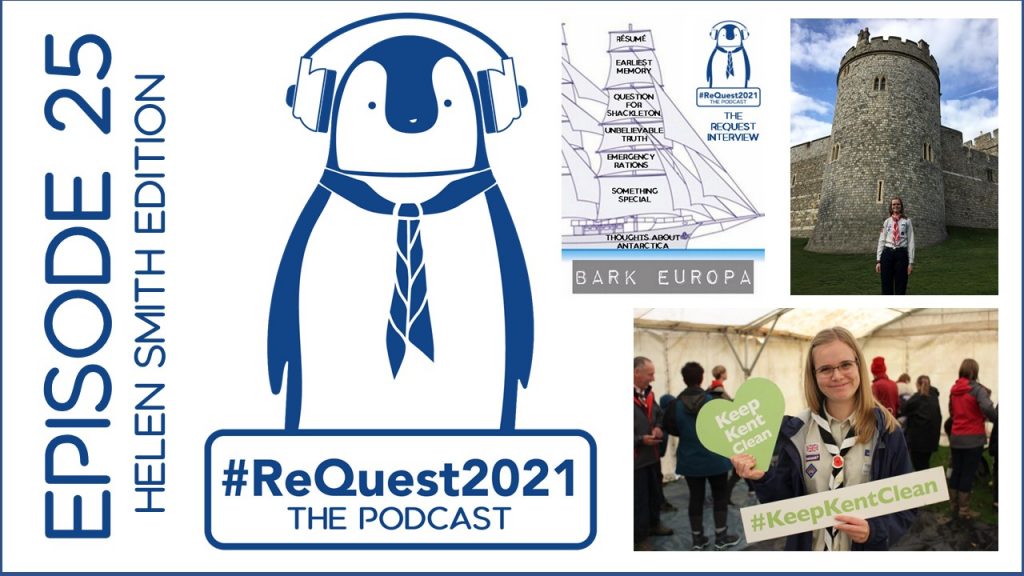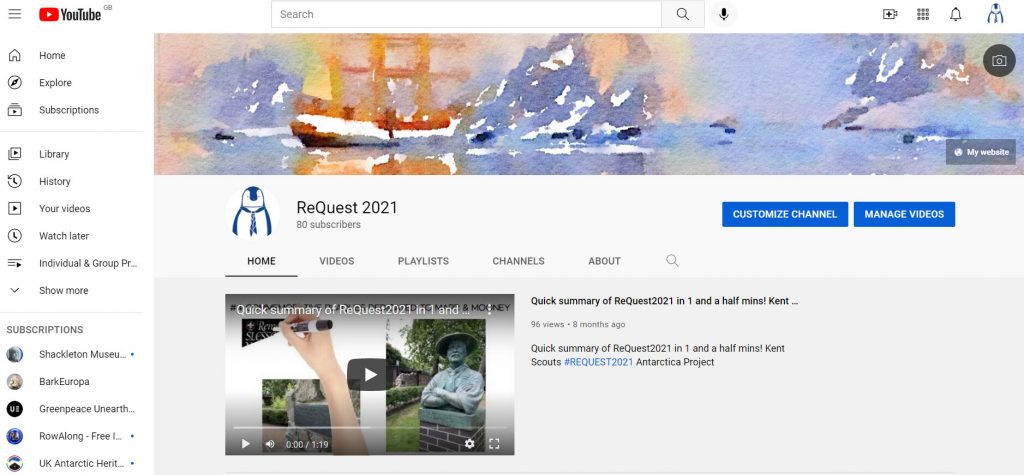 A podcast documenting the Kent Scouts #ReQuest2021 Research Project all the way to Antarctica and back again! Interviews, Scouting historical links, events and research project work recorded along the way. Part of Alan Noake's Antarctic Soundscapes project.