Month:
July 2021
Lady Daphne mast and sails back up! July 2021
A huge thanks to all our Lady Daphne volunteers. A great landmark moment to see the mast and sails back up again today. We took a time-lapse of the day every few seconds to get this fantastic footage of the mast and sail going back up for the first time in over a year and a half!

TIMELAPSE #REQUEST2021
Microscope to be donated to Bark Europa
These videos show the Wild M5 Stereomicroscope – contents of the box, setting up, using the scope and closing comments.

This is the stereomicroscope the ReQuest2021 Project are donating to Bark Europa for use by their guests before, during and after the ReQuest2021 project team sail to Antarctica. The team will get to use it on board Europa.
The London Landmarks Half Marathon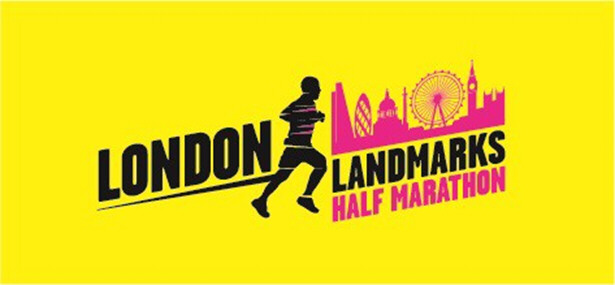 On the 1st August 2021 five wonderful volunteers ran the London Landmarks Half Marathon for us dressed in penguin outfits to help raise funds for the Kent Scouts ReQuest2021 Antarctic Research Project. Each volunteer had a target to raise of £500 or more!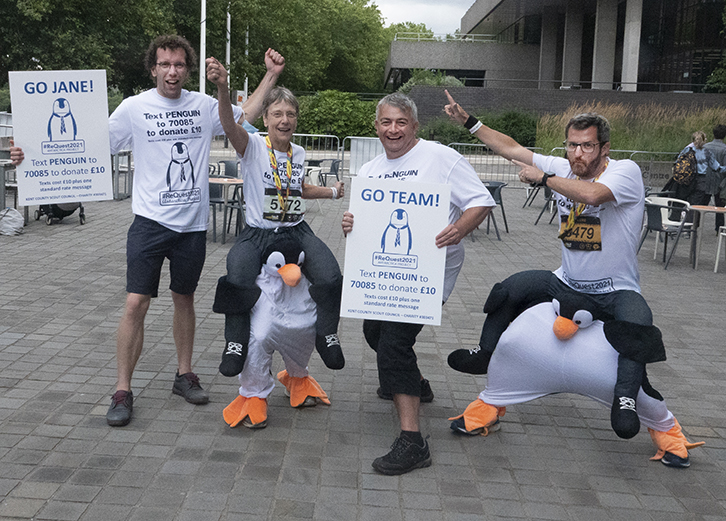 London Landmarks Half Marathon Website: https://www.llhm.co.uk/
We also have a support crew of 6 based near St. Paul's
to cheer them along on the day.
For more information contact: alan@request2021.org.uk