Author:
admin
ReQuest2021 Podcast Ep. 18
Podcast: Play in new window | Download
Subscribe: RSS
EPISODE 18 – Thu 1st Apr 2021 – A quick chat with Jan Chojecki about the upcoming Quest Chronicle project which is to be a day by day (almost!) account of the original Shackleton-Rowett (Quest) Expedition 1921‑1922 via a Blog and Twitter account. We also have some exclusive details of the use of advanced BBC camera technology on Macquarie Island. Plus, there is the ReQuest interview with Stephen Scott Fawcett, polar historian specialising in the life of Ernest Shackleton and founder of the Sir Ernest H. Shackleton Appreciation Society Facebook Group which now has over 6000 members worldwide.
The ReQuest2021 podcast is documenting the Kent Scouts #ReQuest2021 Research Project all the way to Antarctica and back again! Interviews, Scouting historical links, events and research project work recorded along the way. Part of Alan Noake's Antarctic Soundscapes project.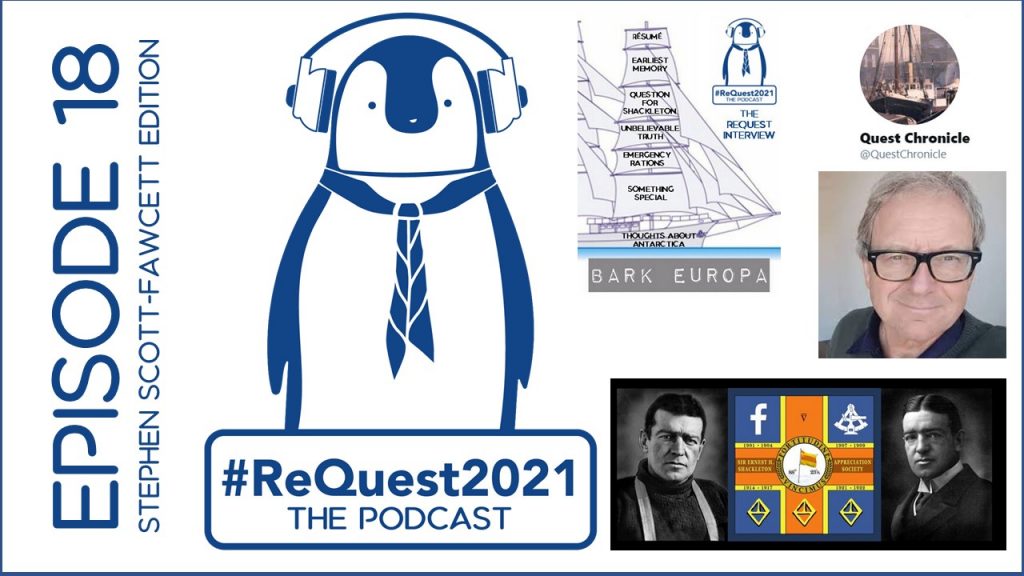 Show Notes
Sir Ernest H. Shackleton Appreciation Society Facebook Group:
http://www.facebook.com/groups/6533344678
Quest Chronicle Twitter:
www.twitter.com/QuestChronicle
@QuestChronicle
Quest Chronicle Blog:
www.QuestChronicle.org.uk

'Invisible' Penguins of Macquarie Island:
The ReQuest2021 team have been granted exclusive rights to auction a copy of this incredible photograph (see below) on eBay to raise funds for the Kent Scouts Antarctic Research Project. You can bid for it here: https://www.ebay.co.uk/itm/265106659034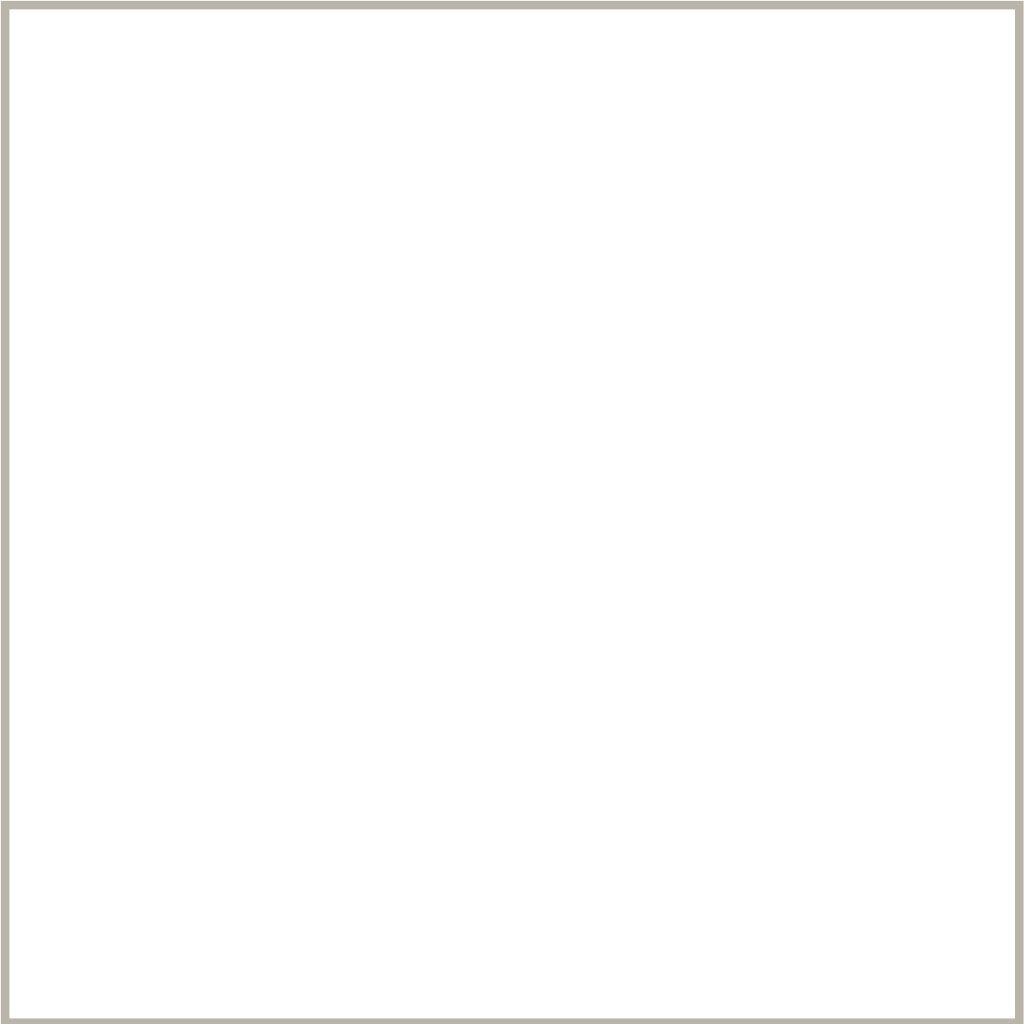 Lots of Different Ways to Follow and Support The Project including our penguin badges, Antarctic Top Trumps and other merchandise…
www.fundraisingladder.co.uk/ReQuest2021