Author:
admin
ReQuest2021 Podcast – Special Christmas Day Episode
Podcast: Play in new window | Download
SPECIAL CHRISTMAS DAY EPISODE – Fri 25th December 2021  – A Special Christmas Edition of the podcast featuring the ReQuest interview with Wayne White the 2020 manager of the South Pole and a brief discussion with Brad Borkan about his book "When Your Life Depends on It: Extreme Decision Making Lessons from the Antarctic".
A podcast documenting the Kent Scouts #ReQuest2021 Research Project all the way to Antarctica and back again! Interviews, Scouting historical links, events and research project work recorded along the way. Part of Alan Noake's Antarctic Soundscapes project.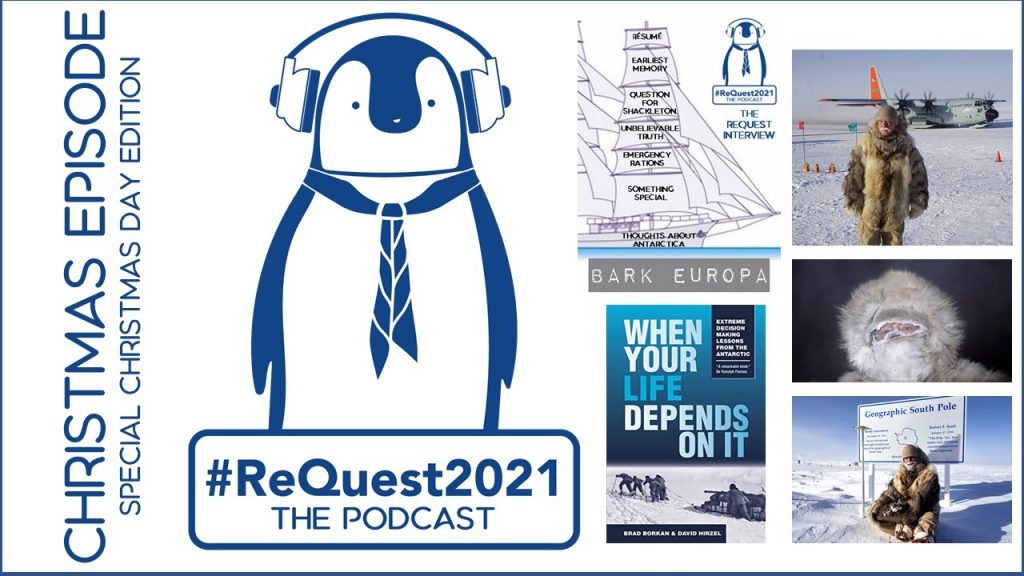 SHOW NOTES

'Texas Monthly' article about Wayne White:
https://www.texasmonthly.com/travel/meet-intrepid-texan-who-manages-south-pole/

"When Your Life Depends on It: Extreme Decision Making Lessons from the Antarctic" by Brad Borkan & David Hirzel  https://www.amazon.co.uk/gp/product/B06Y53WPZW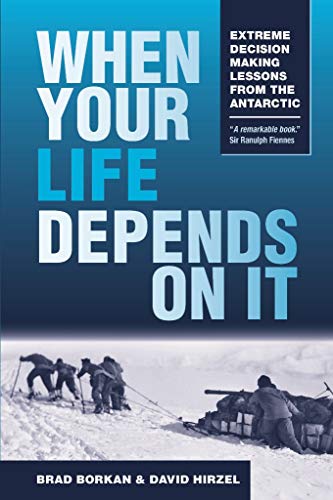 Visit our Fundraising Ladder for different ways to follow and support the project including our infamous Penguin Badges, Antarctic Top Trumps, Social Media pages and lots more…
www.fundraisingladder.co.uk/ReQuest2021