Project Partners
Antarctic Quest 21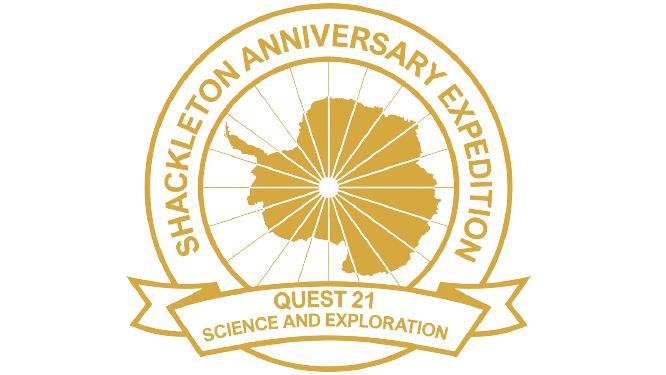 The ReQuest2021 team are delighted to be partnering with another polar project – Antarctic Quest 21 which is also now taking place early in 2022. There is certainly a common ethos shared between the two projects. The Antarctic Quest 21 team will kindly be helping some of the ReQuest2021 team capture research data.

The Antarctic Quest 21 expedition is all about highlighting the values and the spirit of the heroic pioneers of Antarctic Exploration and in particular Sir Ernest Shackleton. It is also about undertaking a journey that will allow the team to contribute to the scientific understanding of what is happening in Antarctica and what this means to every one of us. Finally, it is about extending that knowledge to future generations so that they may also be inspired by the science and adventure of what our forebears have done.
Find out more about their project on http://www.antarcticquest21.com
Lady Daphne Thames Barge
Since 2019 the ReQuest2021 team have partnered with the Lady Daphne Thames Barge and have been helping with volunteer maintenance work on the vessel. The aim is use it on Friday 17th September 2021 to reconstruct the 'Quest' sailing under Tower Bridge.