Research Projects
The ReQuest Team Members will each undertake an Antarctic Research Project and present their results in different formats on their return.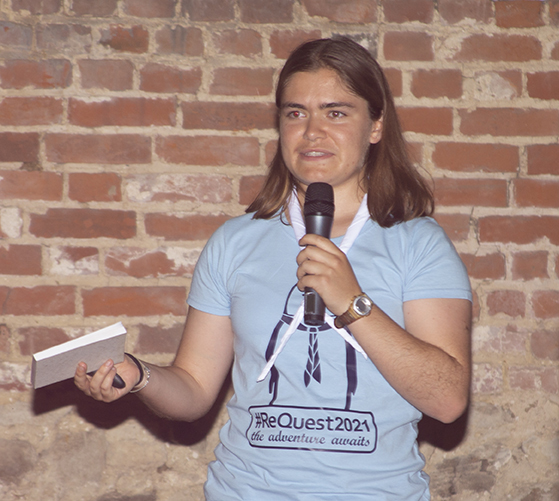 CLIMATE CHANGE
Lucy Morgan's: Climate change education project, including writing blog about climate change (http://climatechangeguide.home.blog/ ) and creating a climate change-themed badge pack for Guides & Scouts.
Research Project Summary: Offsetting our team's carbon footprint through climate change education including a 'Stop Climate Change' badge.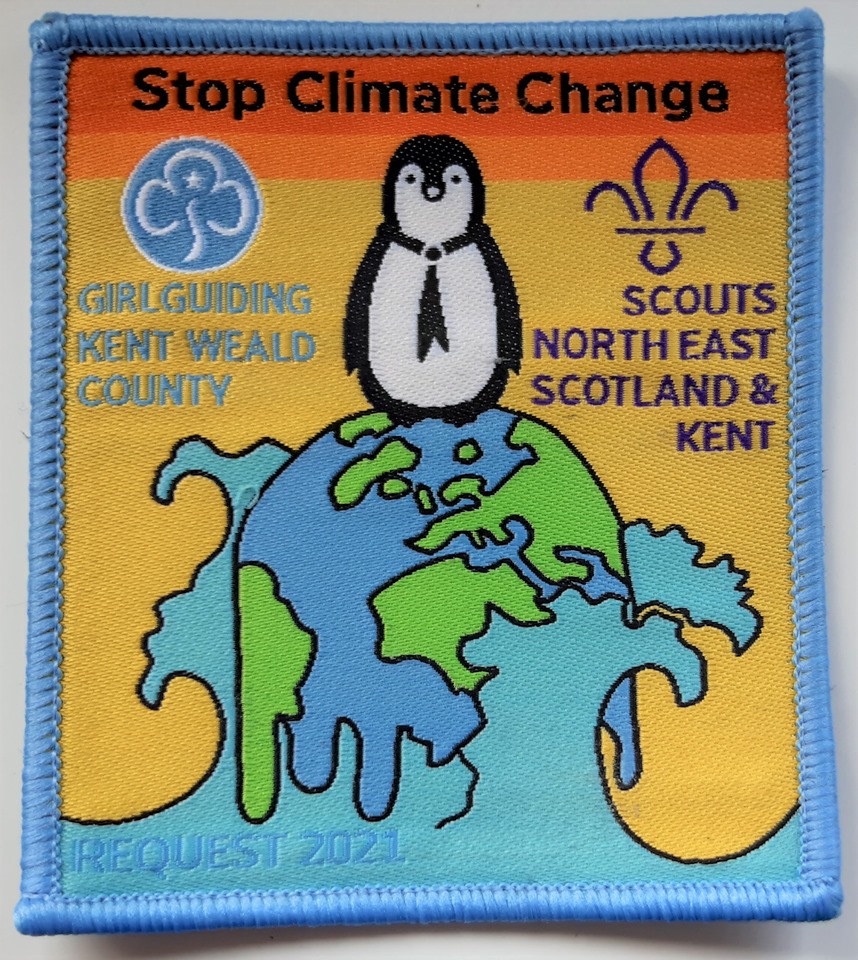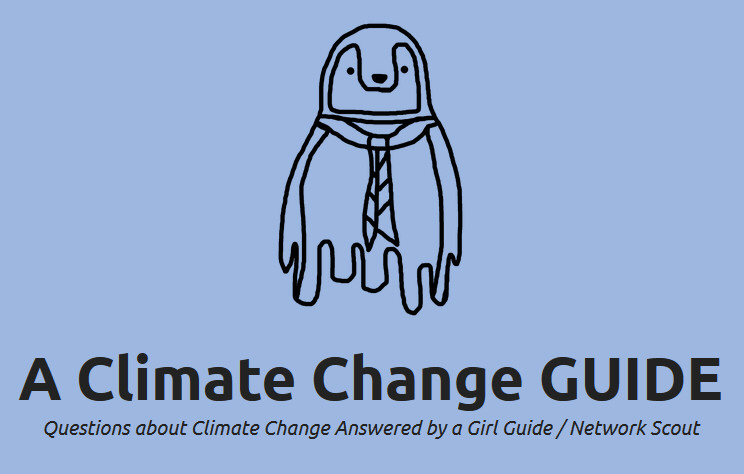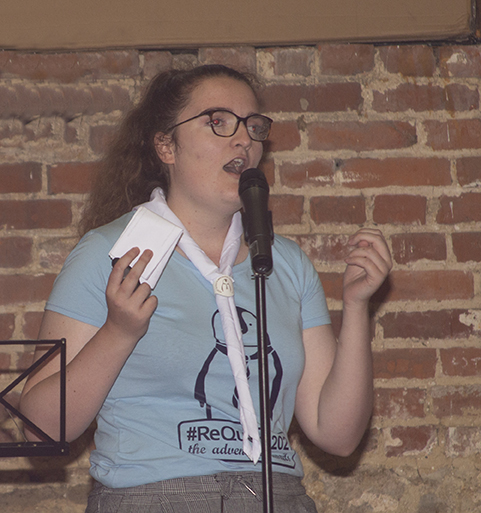 PHYSIOLOGICAL EXPERIMENT
Genevieve Scullion's: The physical effects of different temperatures on body functions. With the help of the members of the expedition, she will be able to measure the effect of varying temperatures on lung function, heart rate / blood pressure and reactions.
Research Project Summary: Studying the physiological effects of cold temperatures on human natural bodily functions.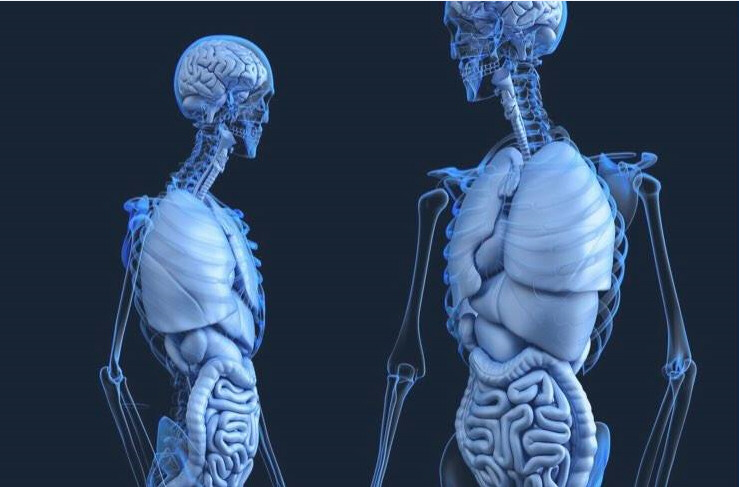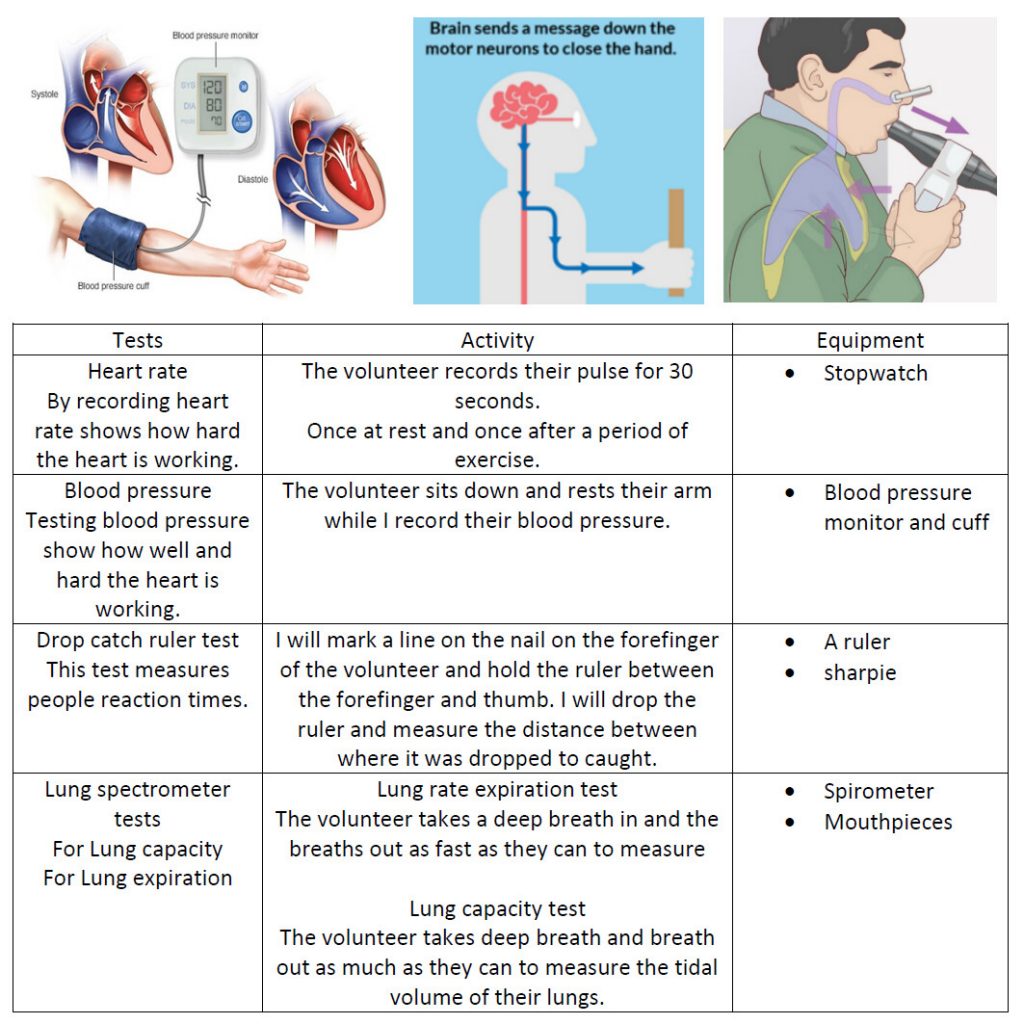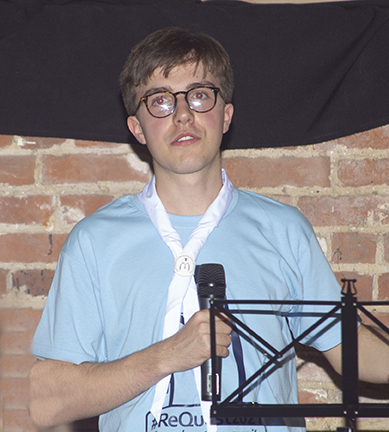 3D ICEBERG SIMULATION
George Stonor's: A study into the movement of icebergs after they have detached from the ice shelf. This would involve understanding the different forces acting on the ice -such as sea currents, winds and gravity – and their resultant effects.
Research Project Summary: Investigating the effects of wind flow on the forms of Antarctic icebergs using 3D modelling software.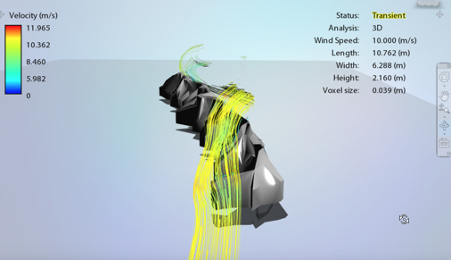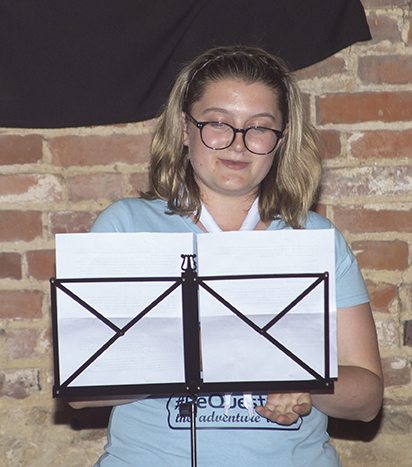 COLLABORATIVE ARTWORK
Darcey Holmes's: Capturing, using photography, a historical journey in contrast with 100 years ago. Using art to convey the overwhelming effects of human activity and climate change on Antarctica's landscape and wildlife.
Research Project Summary: Creating a collaborative artwork of people's changing perceptions about Antarctica, its fragile environment and unique wildlife.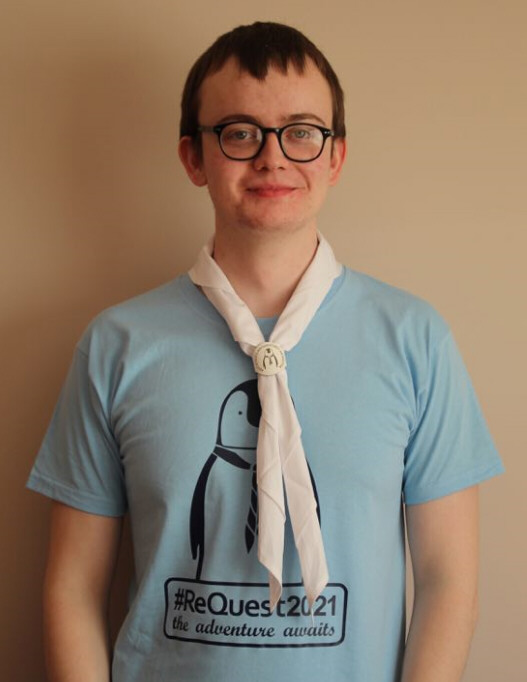 100 YEAR COMPARISON
Sam Payne's: To research the changes across several different areas from Shackleton's 1921 Quest expedition and our 2021 expedition.
Research Project Summary: Comparing different equipment used, preparations made and conditions experienced on the Quest and ReQuest expeditions.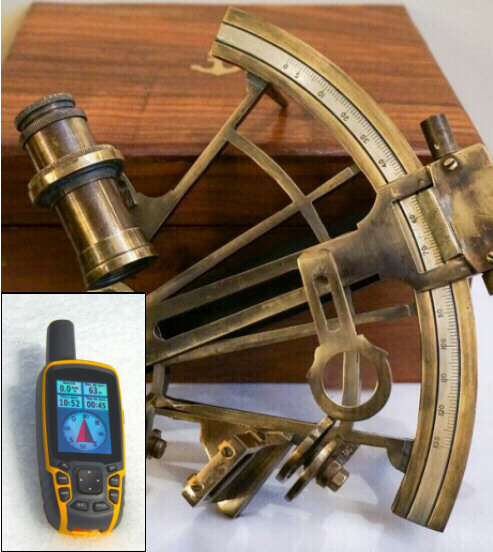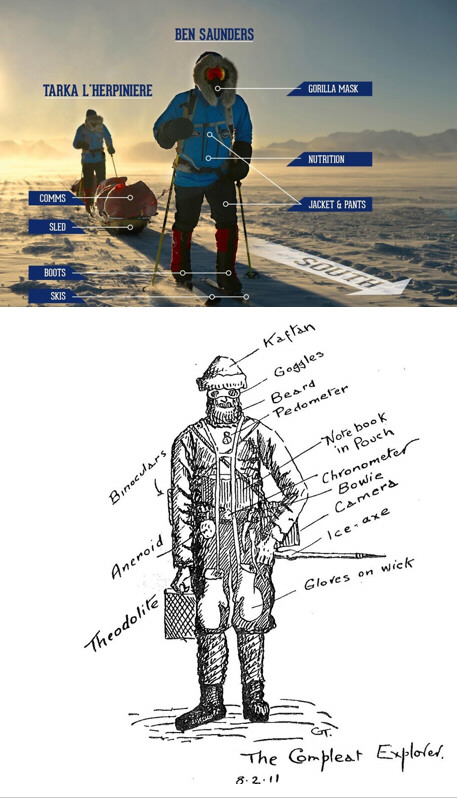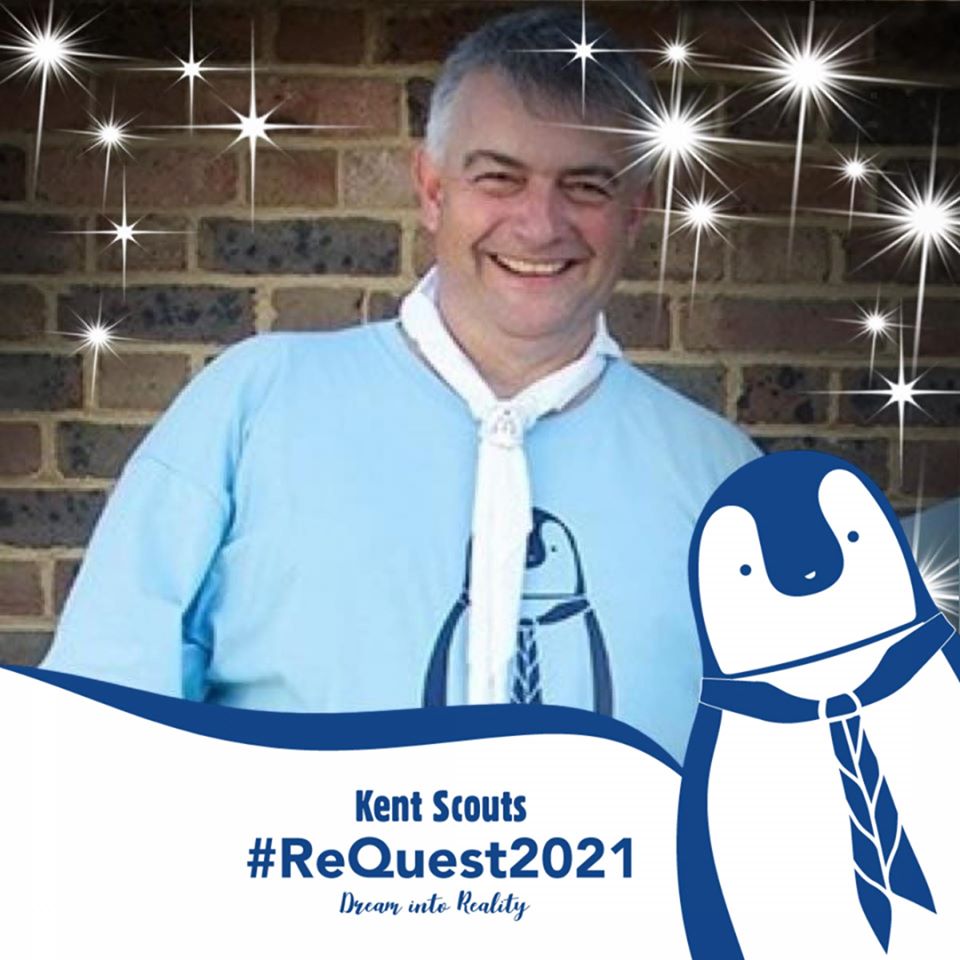 ANTARCTIC SOUNDSCAPE
Alan Noake's: Recording an entire "soundscape" podcast of Antarctica – the various sounds of the ship, icebergs, wildlife and weather. As well as one-to-one interviews with polar enthusiasts, participants, crew, scientists, and tourists. The project aim is to produce a complete audio record of the project.
Research Project Summary: Discovering the unique sounds of Antarctica and producing the ReQuest2021 podcast to document the entire project.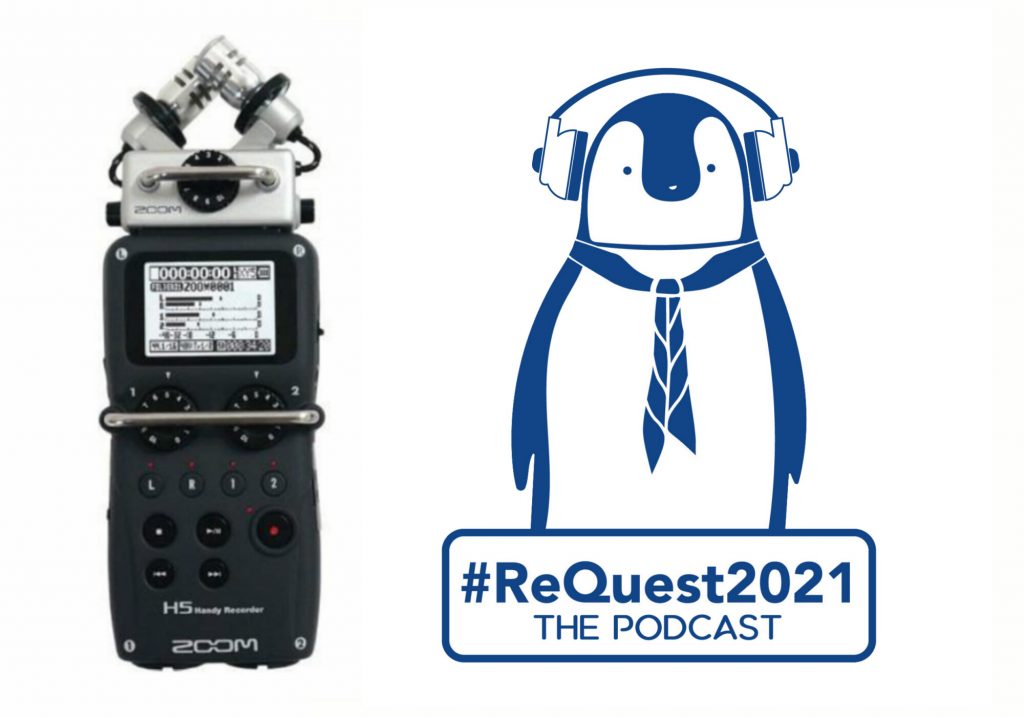 MOTION SICKNESS STUDY
Cathy Mummery's: The physiological causes of motion sickness and then whilst on Bark Europa look into the various treatments and how effective they are on individuals – shop bought medications, natural remedies and common sense remedies (watching the horizon, fresh air etc.)
Research Project Summary: Researching the underlying causes and effectiveness of remedies for motion sickness in the Drake passage.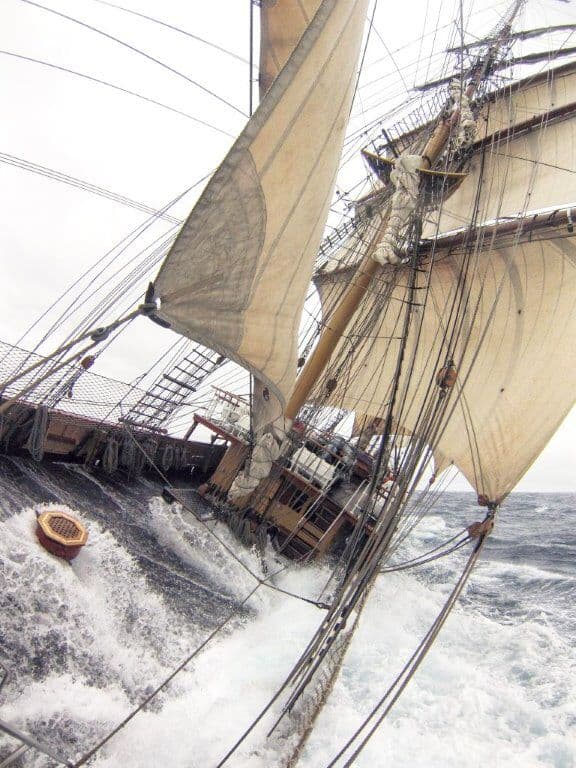 PHOTOGRAPHIC RECORD
Laura Bernard's: Document, through pictures, the physical and psychological effects of fellow explorers throughout the journey to and from Antarctica. Capturing the highs and lows of the entire experience.
Research Project Summary: Recording the physical and psychological impact of undertaking the expedition using photographs and journal.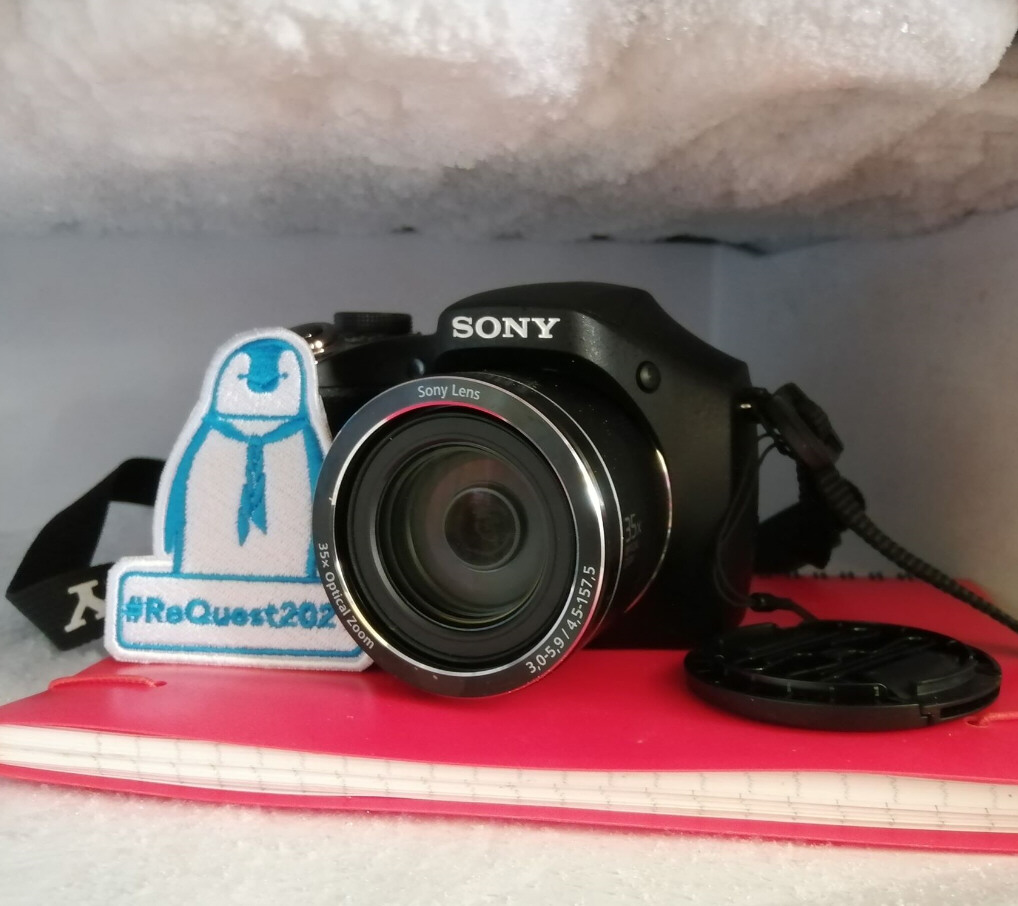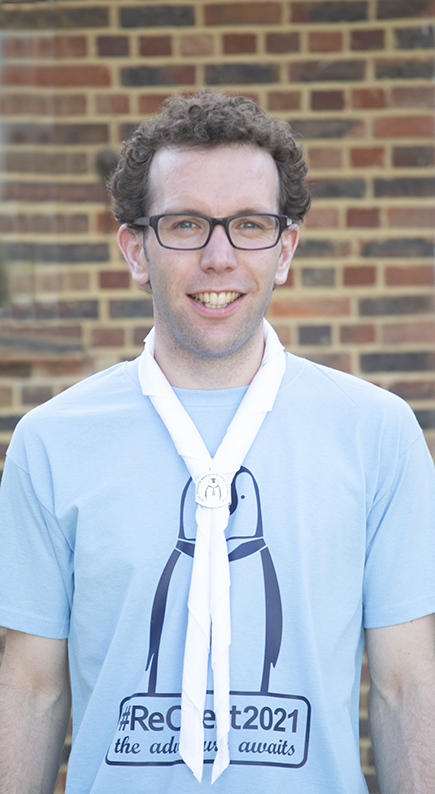 ELECTRICITY GENERATION
Matt Wood's: Carry out first hand research on how electricity is generated and stored in the research bases on Antarctica. We all know that global warming is happening, and one of the key issues contributing to this is the way we (humans) generate and use electricity.
Research Project Summary: Determining the feasibility of using renewable energy technologies to generate electricity (& heat) in Antarctica.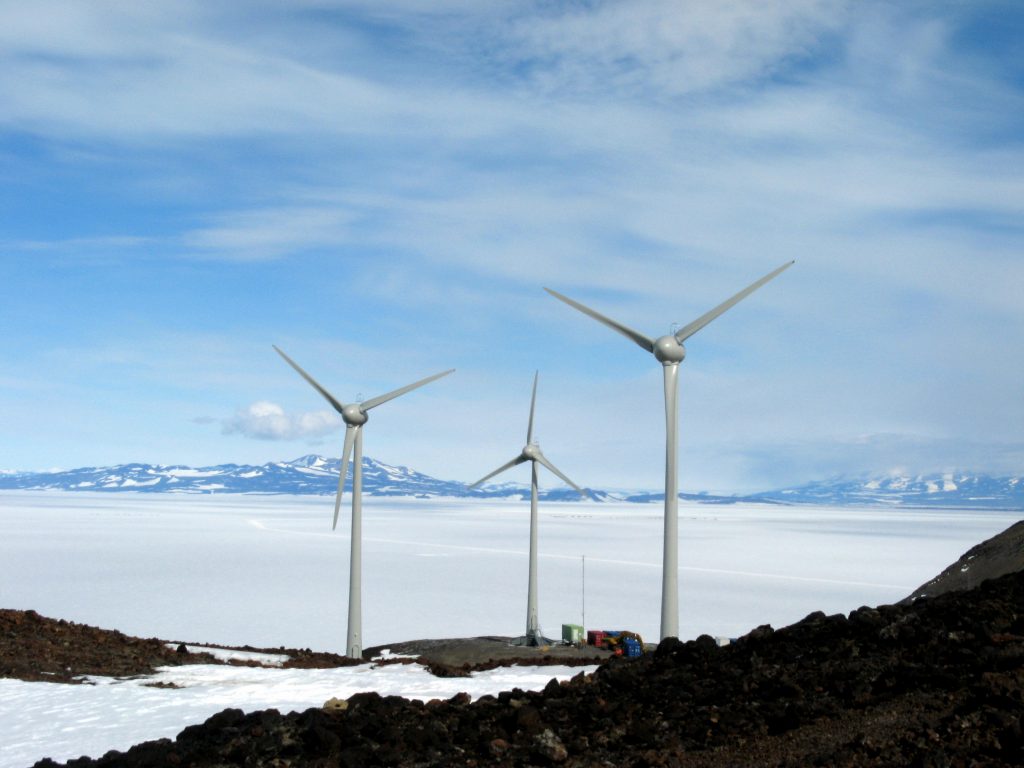 THE ANTARCTICA SCOUT KRILL PROJECT (T.A.S.K)
AS A JOINT TEAM PROJECT IT IS ALSO PROPOSED THAT WE FOLLOW IN THE FOOTSTEPS OF SCOUT MARR WHO LATER WENT ON TO PRODUCE
"THE NATURAL HISTORY AND GEOGRAPHY OF THE ANTARCTIC KRILL (1962)" DISCOVERY REPORT – CAMBRIDGE UNIVERSITY PRESS.
WE WOULD LIKE TO INITIATE SOME KIND OF ONGOING SCOUTING BASED
RESEARCH PROJECT TO CONTINUE MARR'S LEGACY AND HIGHLIGHT THE
IMPORTANCE OF KRILL TO THE ANTARCTIC FOOD CHAIN AND ECOSYSTEM.
FOLLOW THE T.A.S.K. PROJECT AS IT DEVELOPS ON THE T.A.S.K FACEBOOK GROUP: https://www.facebook.com/groups/404884260439993/
And we do have one more Research Project by Emma Johnston although she is sadly no longer going with us to Antarctica…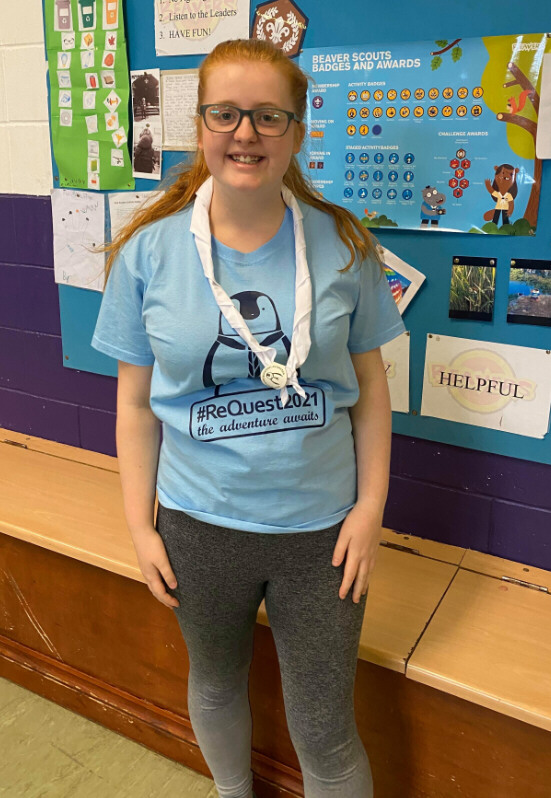 EDUCATIONAL CHILDREN'S BOOKS
Emma Johnston's: Using a mixture of digital art, photography and creative writing, Emma intends to create several books that children and adults can enjoy whilst also learning about the environment in Antarctica and how it is changing.
Research Project Summary: Publishing a series of books for children of all ages, telling Shackleton's story through original art and photography.