Month: August 2020
Commemorative Plaques
A huge thanks to Mark Brooks from Artisan Memorials for helping us towards one of our 10 project objectives yesterday: #4 To unveil an expedition plaque dedicated to Marr & Mooney both at Gilwell Park in Scout HQ in England and Fordell Firs Scout HQ in Scotland. (Heritage)
The plaque has now been installed in pride of place at Gilwell ready for an official unveiling ceremony at Gilwell Reunion 2021.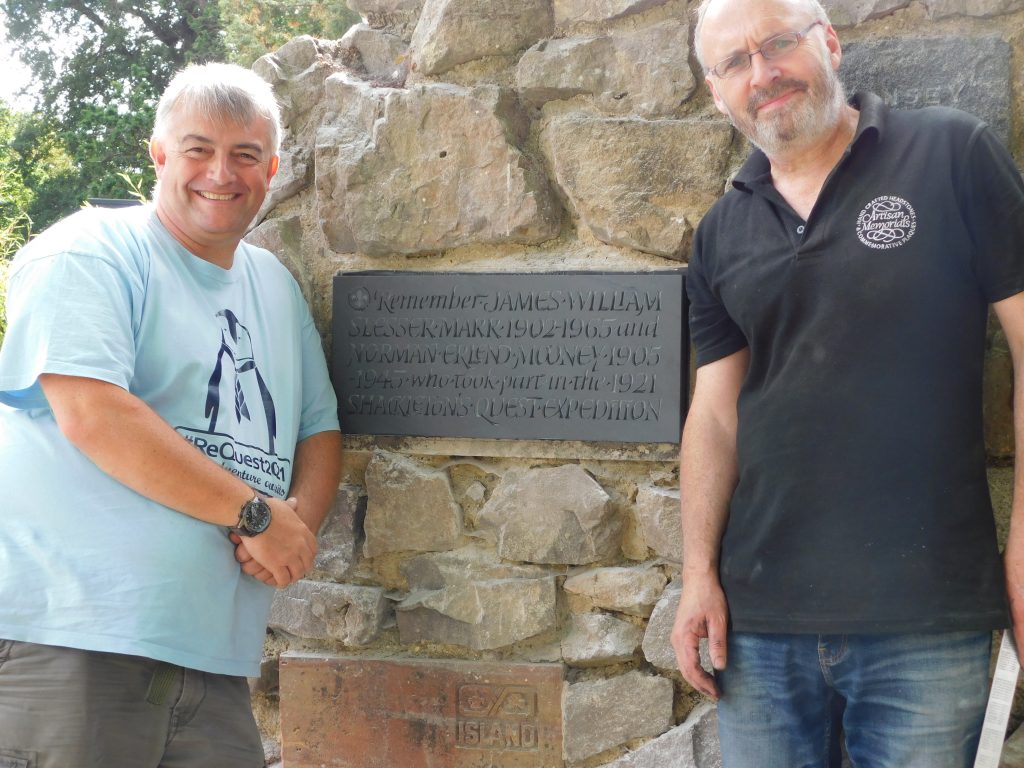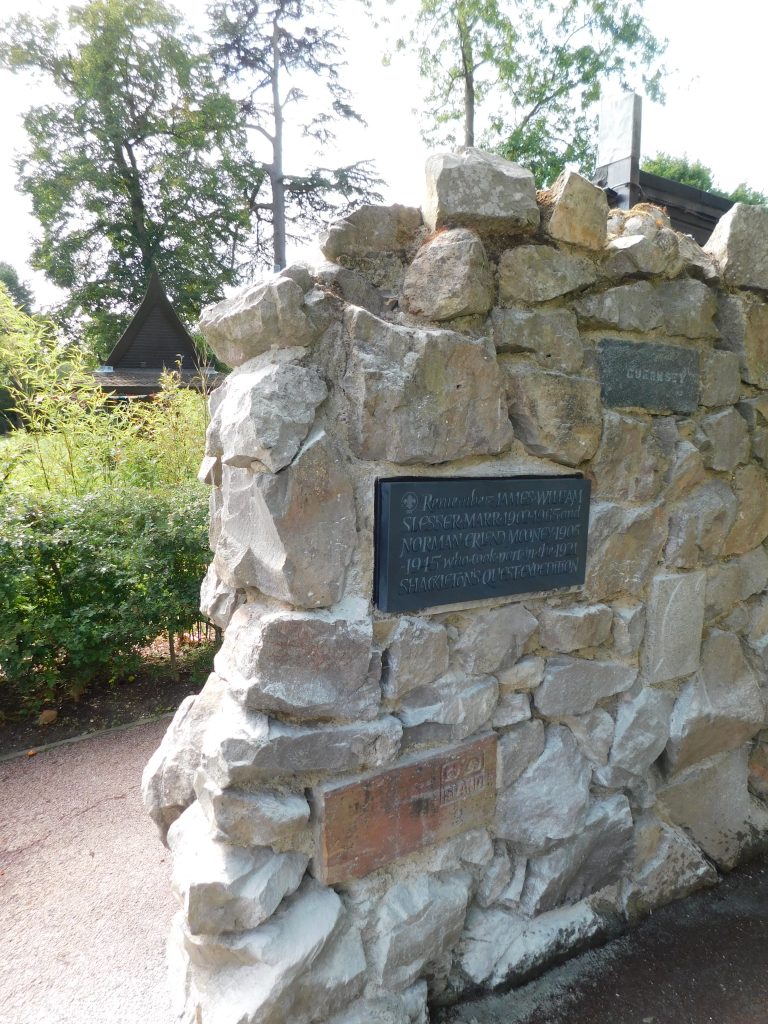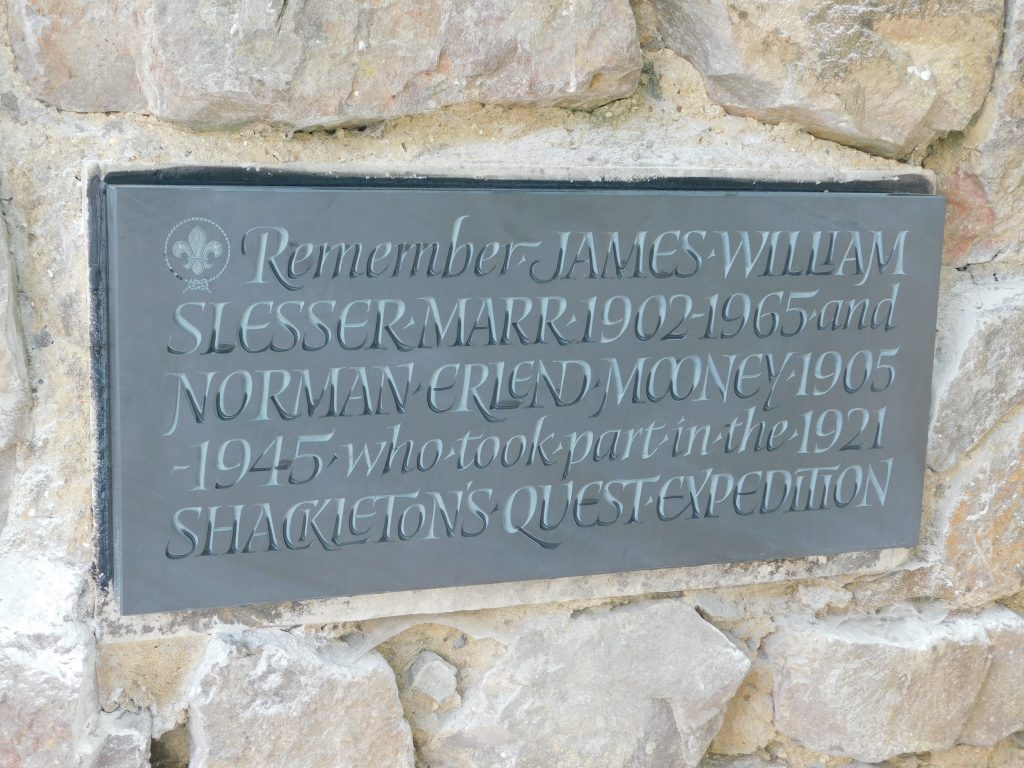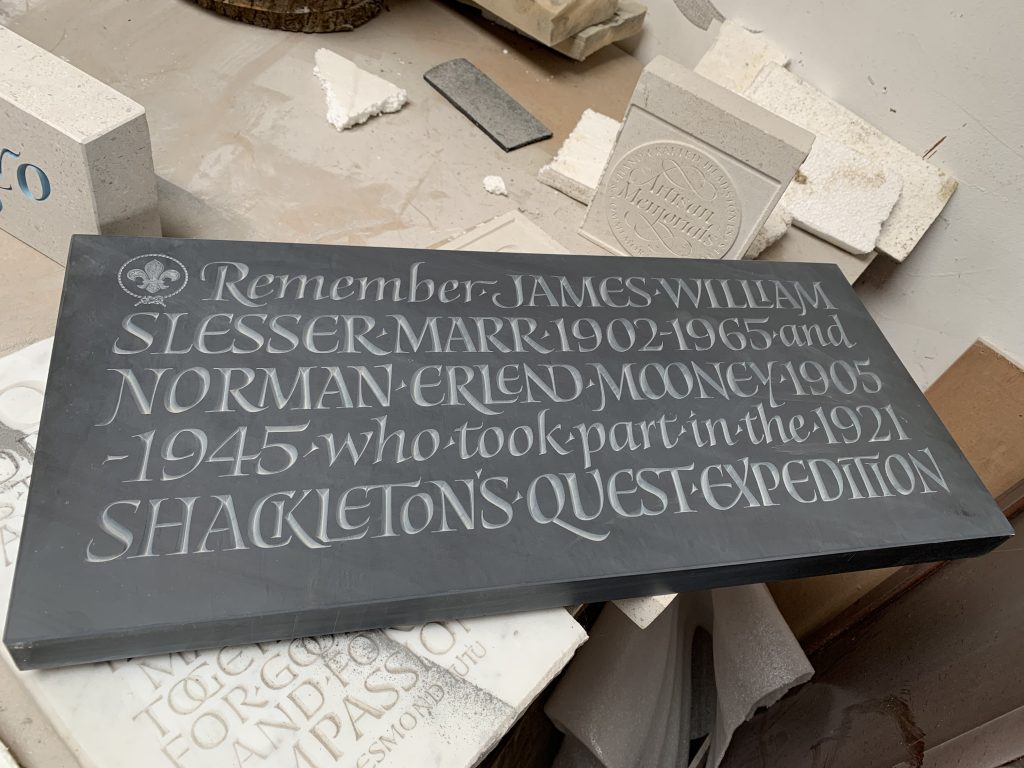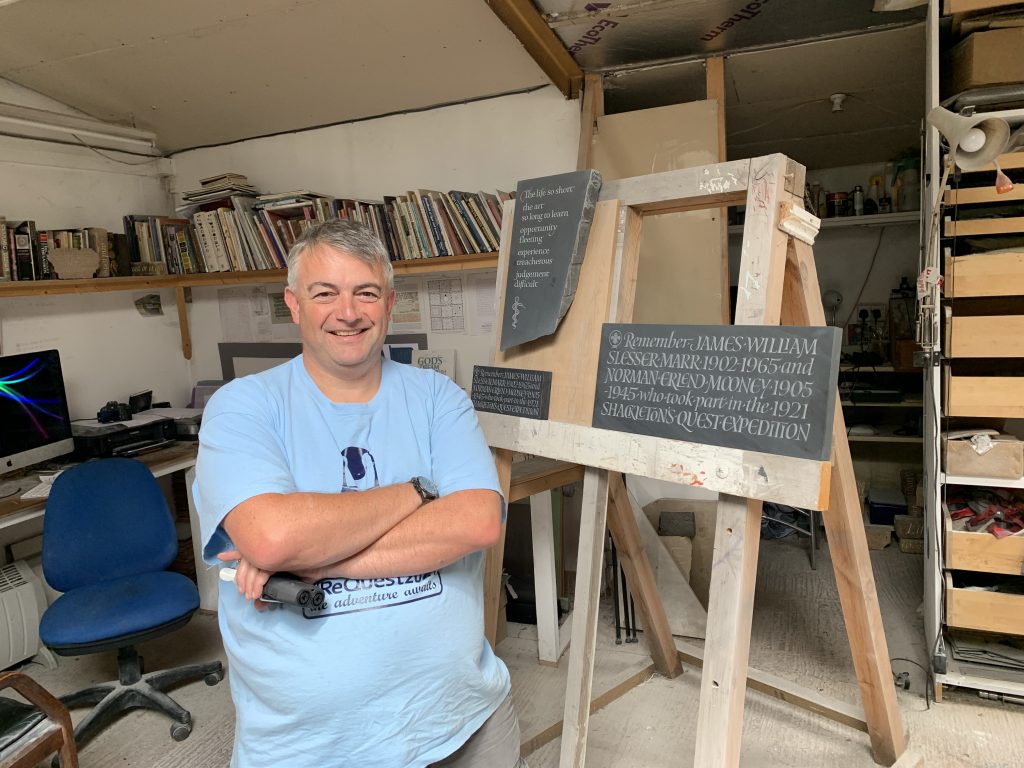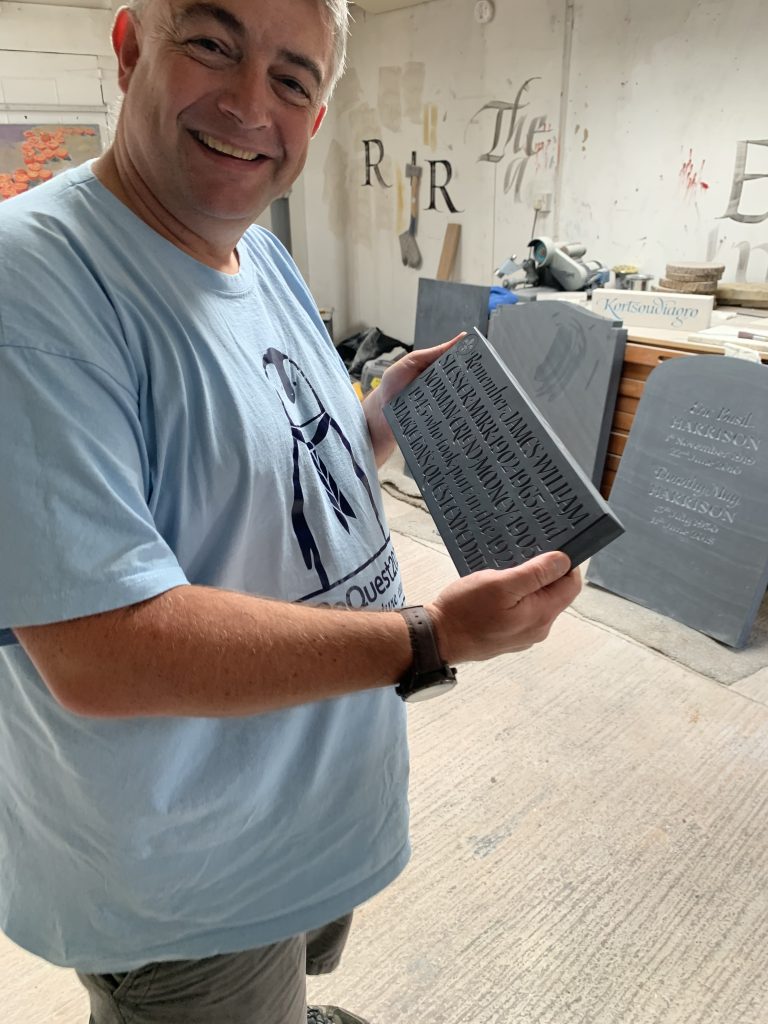 ReQuest2021 Podcast Ep.10
Podcast: Play in new window | Download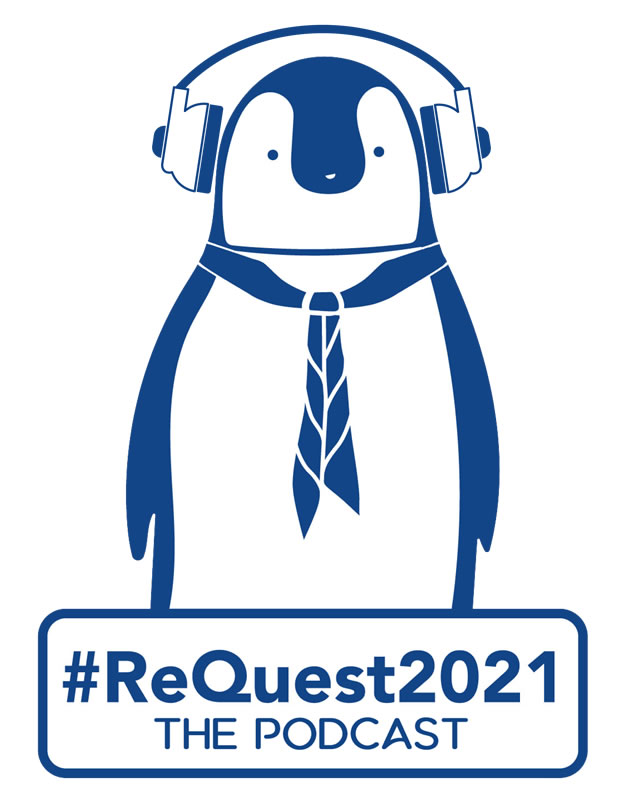 EPISODE 10 – Saturday 1st Aug 2020 – this episode includes the voiceovers by Query The Penguin used to educate beavers, rainbows, cubs, brownies, scouts and guides as part of our fantastic Climate Quest event; the penultimate clip from Alan Noake's Walderslade presentation to Medway Towns SAS, this time focusing on Shackleton's leadership skills and Kent Scouts' partnership with the Lady Daphne Thames Barge; and the ReQuest interview with Laura Bernard another Kent participant over 25.
The ReQuest2021 podcast is documenting the Kent Scouts #ReQuest2021 Research Project all the way to Antarctica and back again! Interviews, Scouting historical links, events and research project work recorded along the way. Part of Alan Noake's Antarctic Soundscapes project.
Show Notes
Climate Quest
http://climatequest.sevenoaksscouts.org.uk
The Lady Daphne Thames Barge
http://www.lady-daphne.co.uk
A link to Laura Bernard's Fundraising Page:
https://uk.virginmoneygiving.com/LauraBernard
Lots of Different Ways to Follow and Support The Project including our penguin badges, Antarctic Top Trumps and other merchandise…
www.fundraisingladder.co.uk/ReQuest2021