Mrs. Chippy the cat makes it to the South Pole!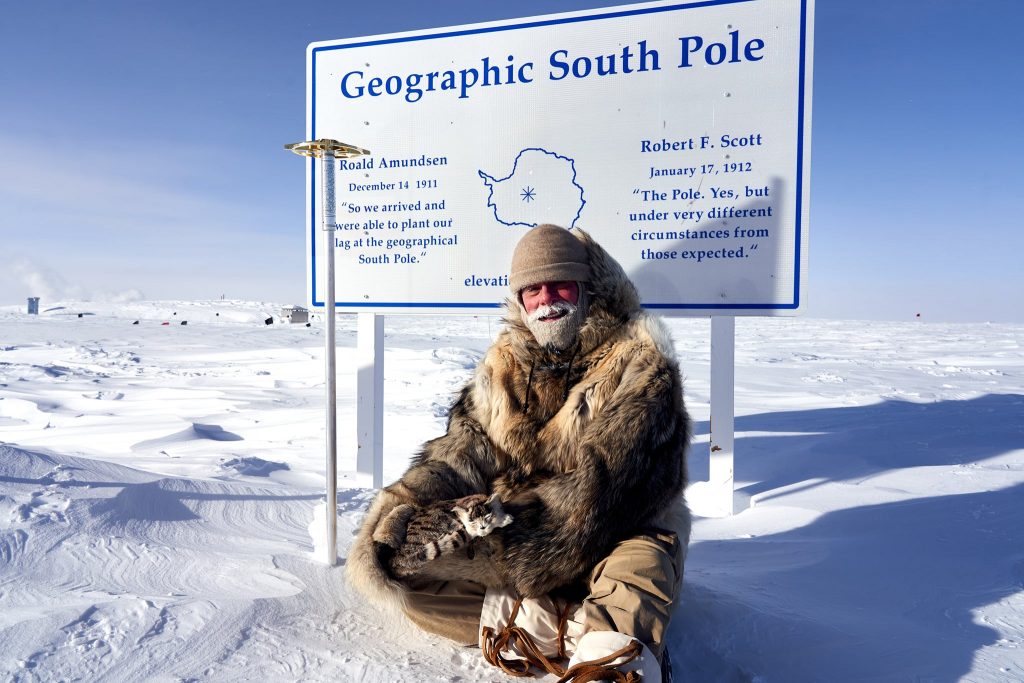 Mrs. Chippy the replica of the cat from Shackleton's endurance expedition that we auctioned for the ReQuest2021 project has made it to the South Pole. Wayne White, 2020 South Pole Station Manager, won the bidding in the charity auction for the cat. Fantastic that it has reached the pole!
We are really grateful to Wayne for his support for the project and thrilled he will be appearing on the Christmas Day edition of the ReQuest2021 podcast.