Only 300 Sleeps Till We Sail!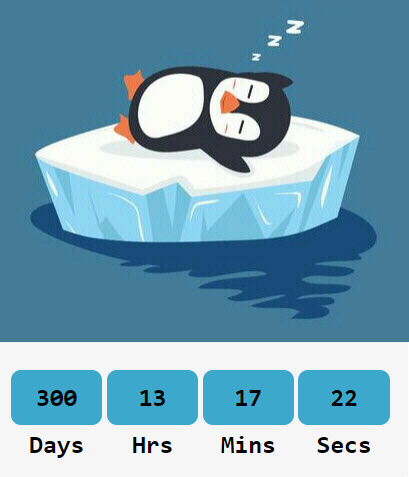 Hard to believe after all these years of planning that it is only 300 sleeps until we sail from South America to Antarctica now in January 2022!

The team have all now registered on the Bark Europa passenger list. We are starting to look into insurance and flights. Research Projects are taking shape. Fundraising still needs a final push but we are on track despite Covid. Watch out Antarctica – here we come!