ReQuest2021 Podcast Ep. 3
Podcast: Play in new window | Download
Subscribe: RSS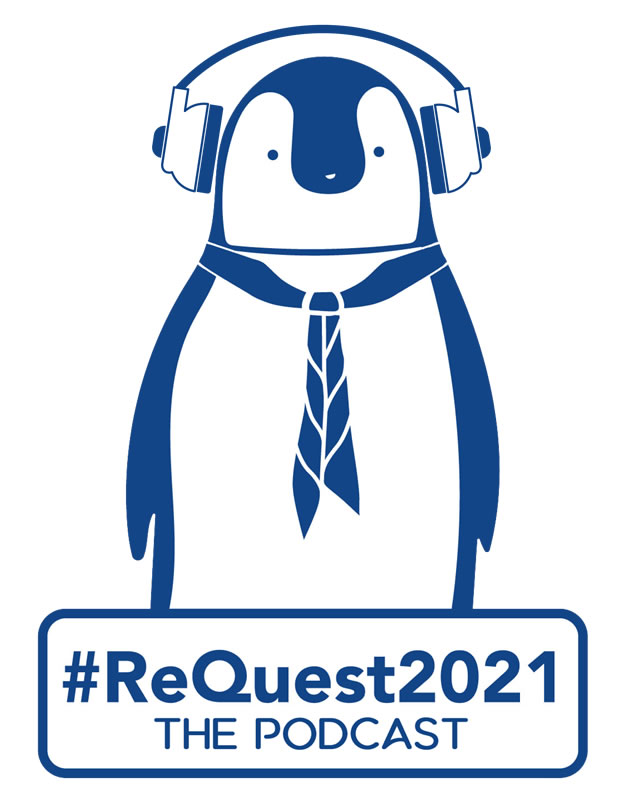 EPISODE 3 – Thursday 2nd January 2020 – Antarctica In An Icebox, 10 incredible things you should really know about Krill and an interview with Lucy Morgan.
A podcast documenting the Kent Scouts #ReQuest2021 Research Project all the way to Antarctica and back again! Interviews, Scouting historical links, events and research project work recorded along the way. Part of Alan Noake's Antarctic Soundscapes project.


Show Notes
Lucy Morgan's Climate Change Blog…
http://climatechangeguide.home.blog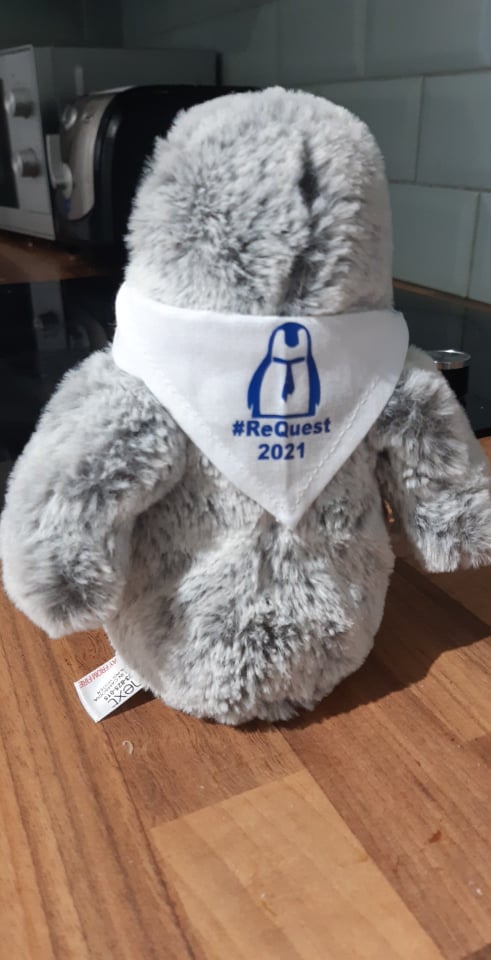 Lucy Morgan's – sponsorship link…
https://uk.virginmoneygiving.com/LucyMorgan21
Facebook group for T.A.S.K. The Antarctica Scout Krill project :
https://www.facebook.com/groups/404884260439993/
Our Fundraising Ladder with lots of ways you can follow and support the project….