West Kent Masons give Kent Scouts Antarctica Project a last-minute boost!
The West Kent Masons have stepped in to help the Kent Scouts ReQuest2021 Antarctica Project over the line to reach their minimum funding target by providing the final £1000 they needed.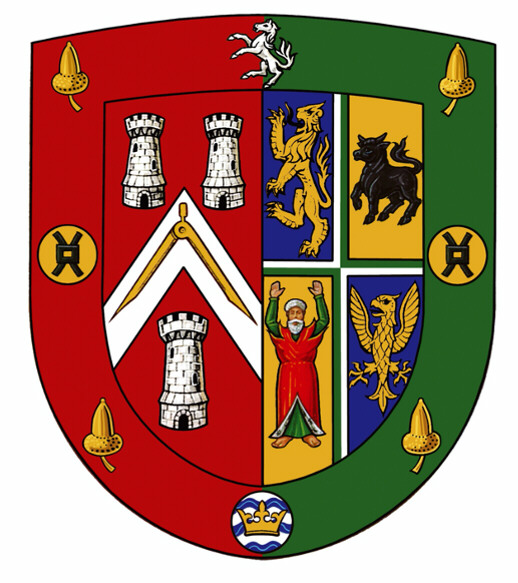 Alan Noake, ReQuest2021 Project Leader said,

"We had set ourselves the goal of hitting our required funding of £110,000 by the end of September 2021 and this timely boost has made all the difference – the project is now "Good To Go!"

But of course, the Scouts are not just going to stop there… Any additional funds raised now from merchandise sales etc will allow the project team to expand and develop even more educational resources about Antarctica and Climate Change for young people. It will also contribute towards their 10th Project Objective's legacy fund to help other scouts carrying out polar research in future years.

Andrew Waddington, Assistant Provincial Grand Master of the West Kent Masons said,

"This goes to show that Freemasonry is universal. We were made aware of the shortfall by a participant's mother. Our Provincial Grand Master decided to act decisively to rectify this situation. Good luck! Have a safe, enjoyable and above all a memorable journey."

For more information, please contact alan.noake@kentscouts.org.uk 07525 633435 ENDS