OUR FIRST EMPEROR PENGUIN SPONSOR
PRESS RELEASE – For immediate release
EAST & WEST KENT FREEMASONS BECOME OUR FIRST EMPEROR PENGUIN SPONSOR
The ReQuest2021 project is delighted that the Freemasons of East & West Kent have donated £5,000 to become our first Emperor Penguin Sponsor.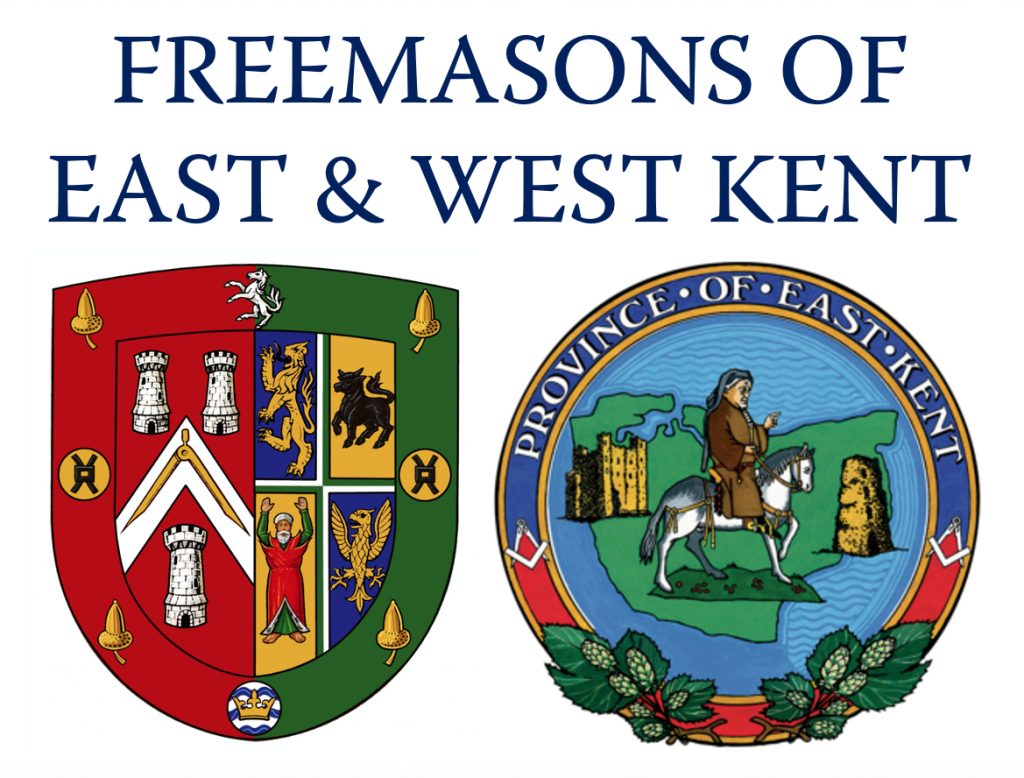 Sir Ernest Shackleton himself was a Freemason, a member of Navy Lodge. Sharing the same values as Scouting, Freemasonry provides a framework for personal development and service to others. Although not a Freemason, Baden-Powell recognised the parallels with Scouting. He wrote, "Our [ie, the Scouts] principles are closely allied with those of the Freemason, being those of Brotherhood and Service."
Tony Harvey, a Kent Queen's Scout and Freemason, said, "This is another example of collaboration between our two great organisations, one which will have a lasting impact on the lives of so many young people."
Tony is providing the expedition's Union Flag. He explains, "Freemasons provided the flagpole on B-P's campsite on Brownsea Island and I replace the flag every year. So, I am delighted to gift to the expedition a Union Flag that for one year flew over B-P's campsite."
To find out about Freemasonry in East Kent visit https://eastkentfreemasons.org/ and in West Kent visit https://westkentmasons.org.uk/.
[180 words]