REQUEST2021 PODCAST – INTERVIEW PREVIEWS
Podcast: Play in new window | Download
Subscribe: RSS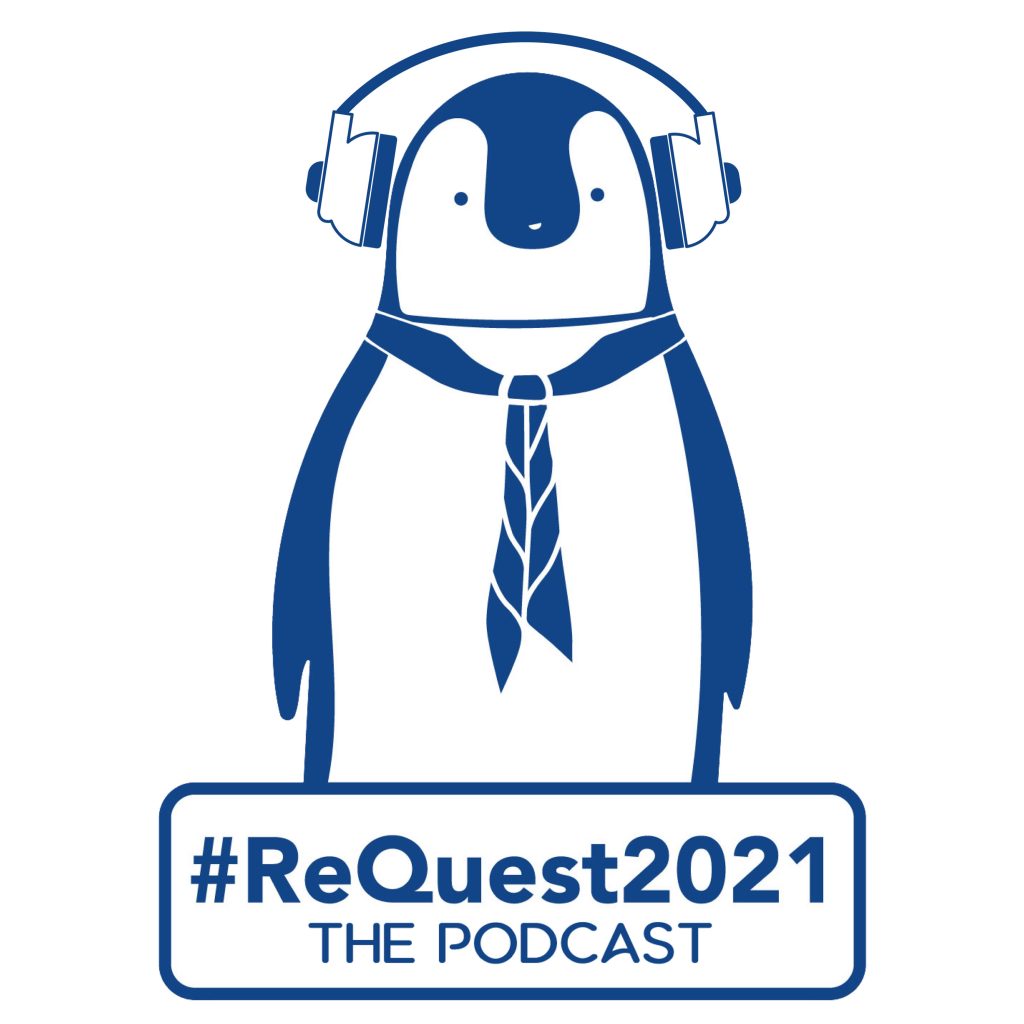 A 7 MINUTE SNEAK PREVIEW OF ALL THE FANTASTIC UPCOMING ANTARCTICA RELATED INTERVIEWS WE HAVE PLANNED FOR THE YEAR AHEAD!
Between October 2020 and August 2021, we have some fantastic interviews each month lined up for you to listen to with: –
OCT 2020: Michael Smith, Polar Author including Shackleton: By Endurance We Conquer
NOV 2020: The Honourable Alexandra Shackleton, Shackleton's Granddaughter
DEC 2020: Camilla Nichol, Chief Executive of the UK Antarctic Heritage Trust
JAN 2021: Ann Savours Shirley, Polar Author including The Voyages of the Discovery
FEB 2021: Philippa Davies, Polar Enthusiast and founder of Cantarctica
MAR 2021: Angie Butler, Polar Enthusiast and director of Ice Tracks
APR 2021: Stephen Scott Fawcett, Polar Enthusiast and creator of Sir Ernest H. Shackleton Appreciation Society
MAY 2021: Vanessa O'Brien FRGS, Explorer and the First Woman to Reach Earth's Highest and Lowest Points
JUN 2021: Mark Wood, Explorer and UK Chairman of The Explorer Club
JUL 2021: James Ketchell, Adventurer, Scouting ambassador and author of The Ultimate Triathlon
AUG 2021: Louis Rudd MBE, record-breaking polar adventurer, expedition leader, former Royal Marine Commando and SAS soldier.
And we also have our special Christmas episode planned with Wayne White, the 2020 manager based at the South Pole.