"QUEST100"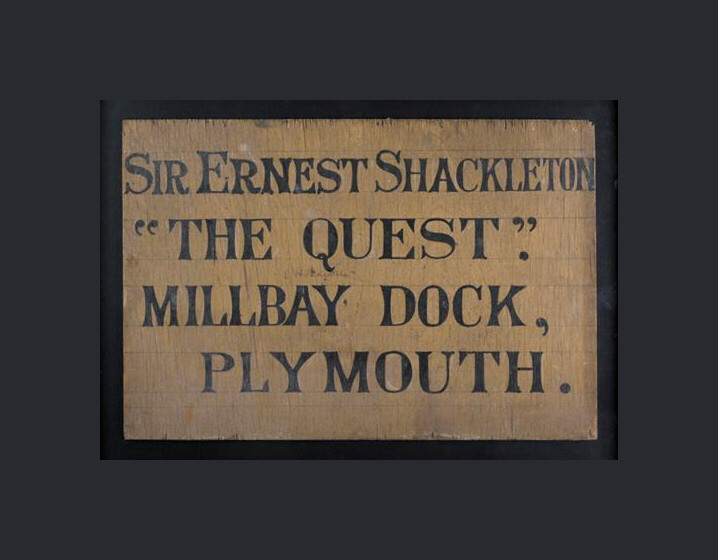 REQUEST2021 Objective 7: PLYMOUTH – Participate in the Devon and Cornwall Polar Society centenary event in Plymouth. (Heritage)
To be held on Friday, 24 September 2021 at the Duke of Cornwall Hotel, 23 Millbay Road, Plymouth PL1 3LG
Programme
0900 – 0930: Registration
0930 – 0945: Welcome by Paul Davies – President DCPS
0945 – 1045: Jan Chojecki – "John Quiller Rowett and the Quest".
1045 – 1115: Tea / coffee break
1115 – 1140: Don Kerr – "My Grandfather: Engineer on "Endurance" and "Quest"
1140 – 1200: An update from Ireland: The restoration of Shackleton`s cabin at Athy.
This will depend on Covid restrictions between Ireland and UK
1200 – 1400: Buffet Lunch
During the lunch break a centenary plaque will be unveiled at the Hotel by Hon Alexandra Shackleton and Jan Chojecki to commemorate the departure of the "Shackleton-Rowett Expedition" from Millbay Dock, Plymouth. The plaque will be permanently sited at Millbay Dock.
1400 – 1500: Alan Noake. -"Shackleton`s Scouts"
1500 – 1530: Tea / coffee break
1530 – 1615: Paul Hart – "Commemorating Shackleton – Crossing the Antarctic Peninsular for Science and Exploration"
1615 – 1630: Closing words.
During the breaks we hope to be showing film of the "Quest" in the foyer along with an exhibition of appropriate artefacts.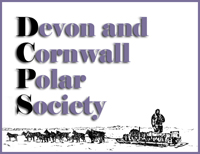 MORE INFORMATION ON: DCPS (devonandcornwallpolarsociety.org.uk)
PLEASE NOTE: this event will be governed by any Covid19 regulations applicable at the time.