ReQuest2021 Podcast Ep. 21
Podcast: Play in new window | Download
Subscribe: RSS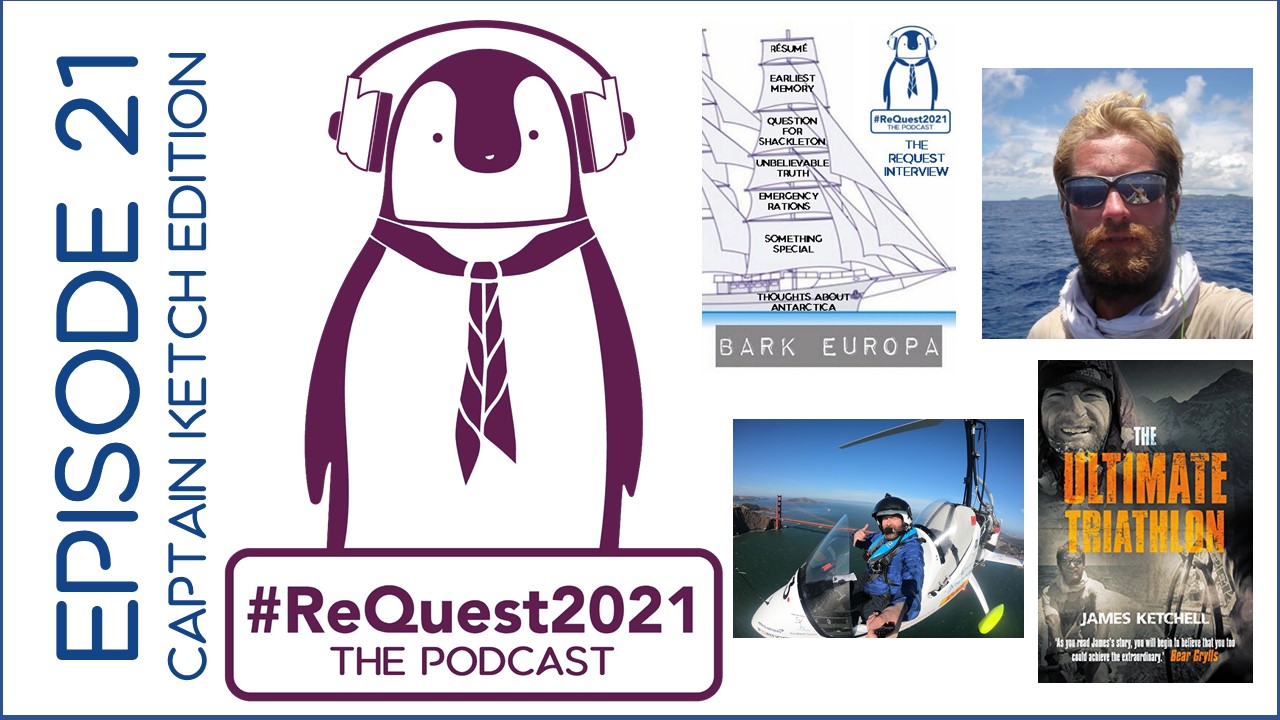 EPISODE 21 – Thursday 1st July 2021 – Purple penguins; Shackleton's Scouts book launch; and the ReQuest interview with British adventurer James Ketchell. On 1st February 2014, James became the first and only person to have rowed across the Atlantic Ocean, successfully summit Mount Everest and cycle 18,000 miles around the world, in what the media dubbed 'The Ultimate Triathlon'.
In 2019 James flew his open cockpit gyroplane over 24,000 nautical miles circumnavigating the planet in 175 days to set the first Fédération Aéronautique Internationale ratified flight around the world, for an aircraft of its type. The mission was to inspire a million young people in classrooms over the world to pursue their own goals and dreams.
It was an inauspicious start for James; in 2008 he was recovering from a serious motorcycle accident that had left him with broken legs and a severely broken and dislocated ankle. The prognosis was that he would likely suffer a permanent walking impairment and would certainly not be able to continue the active physical lifestyle he had so enjoyed.
Not all James adventures have been easy! He survived two mid ocean rescues and on one he found himself clinging to a rope ladder on the side of a 100,000-tonne oil tanker as he climbed to safety in storm force winds in the Indian Ocean.
Having spent much of his teenage years struggling with no ambition and very little confidence, leaving school with no qualifications and spending most of his early days in bed. James has spent the last ten years passionately working to inspire young people, as well as sharing his lessons learned with companies around the world.
A podcast documenting the Kent Scouts #ReQuest2021 Research Project all the way to Antarctica and back again! Interviews, Scouting historical links, events and research project work recorded along the way. Part of Alan Noake's Antarctic Soundscapes project.
Show Notes
James Ketchell's Website:
http://jamesketchell.net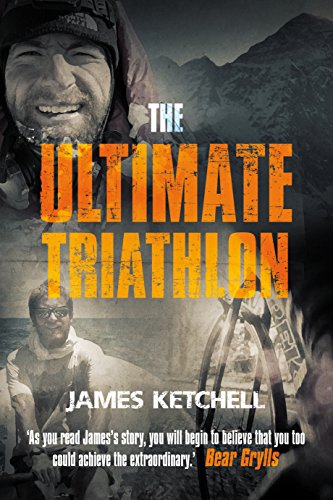 The Ultimate Triathlon book by James Ketchell:
https://www.amazon.co.uk/Ultimate-Triathlon-James-Ketchell-ebook/dp/B01LY3GGN6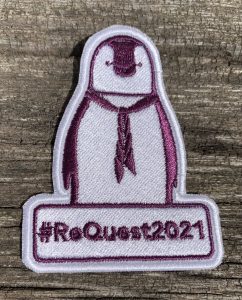 Limited-Edition Purple Penguin Badges on eBay:
https://www.ebay.co.uk/itm/265212275777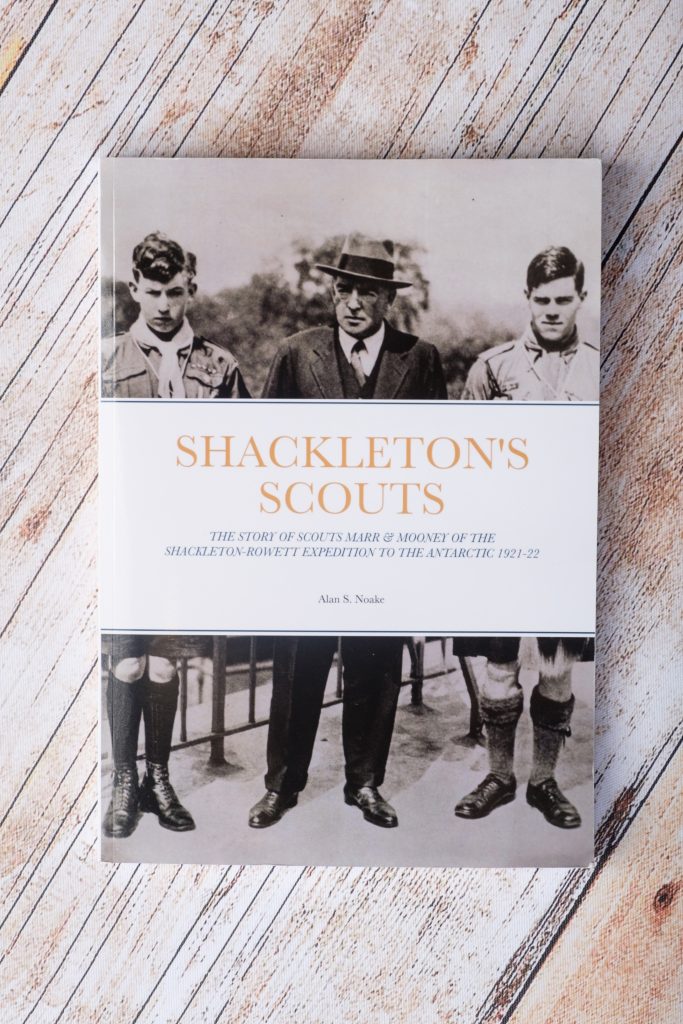 Shackleton's Scouts book by Alan S. Noake:
http://www.shackletonsscouts.co.uk
Visit our Fundraising Ladder for different ways to follow and support the project including our infamous Penguin Badges, Antarctic Top Trumps, Social Media pages and lots more…
www.fundraisingladder.co.uk/ReQuest2021